OFF DAY by KOLBAK: Review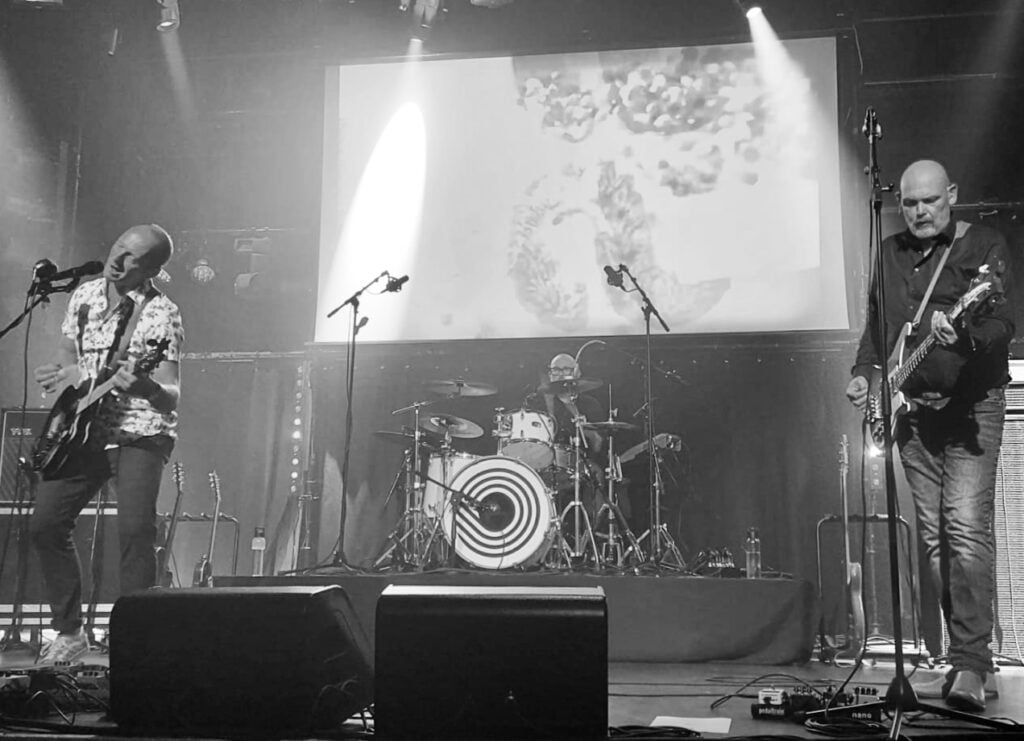 OFF DAY is a pleasant new breeze from the indie rock trio KOLBAK. This is their first single from their album 'To The Teeth'.
KOLBAK, with the three pieces of the puzzle, bassist Ronald van der Vaart, guitarist and singer Harold Pflug, and drummer Martin Voigt, has officially debuted together with the album Joy (2012), which is the soundtrack for Patrick Bassant's first novel and then Sea (2016). KOLBAK's songs are mostly pop rock and post-punk, wild but not too crazy.  OFF DAY carries the classic sound of this 3-man group, wild energy with a dash of nostalgia.
The song is about the reminiscence of the glory days that now only remain in remembrance. The singer's dynamic vocals, several breaks and key changes in the arrangement, and the edgy rock n roll sound captivates the listener. The song starts with gentle verses with emotional lyrics before moving to a bridge with a somber tone, followed by the explosion in the chorus. Throughout the track, we could hear the bright electric guitar changing its color to accompany the melancholy in the vocal melodies. This synergy really gave the song its character. The times it gets loud the song does not become jarring thanks to the delicate handling of the singer. The song is catchy but doesn't really try to hide its melancholic undertone, it's there but it doesn't really get carried away with it and that I think is a beautiful thing in itself.
KEEP IN TOUCH:
FACEBOOK | INSTAGRAM | SPOTIFY | BANDCAMP | WEBSITE | YOUTUBE
Photo credits: Chris van Houts
Review by: Sophia Aleksandra