Searching For A Reason by Dax: Review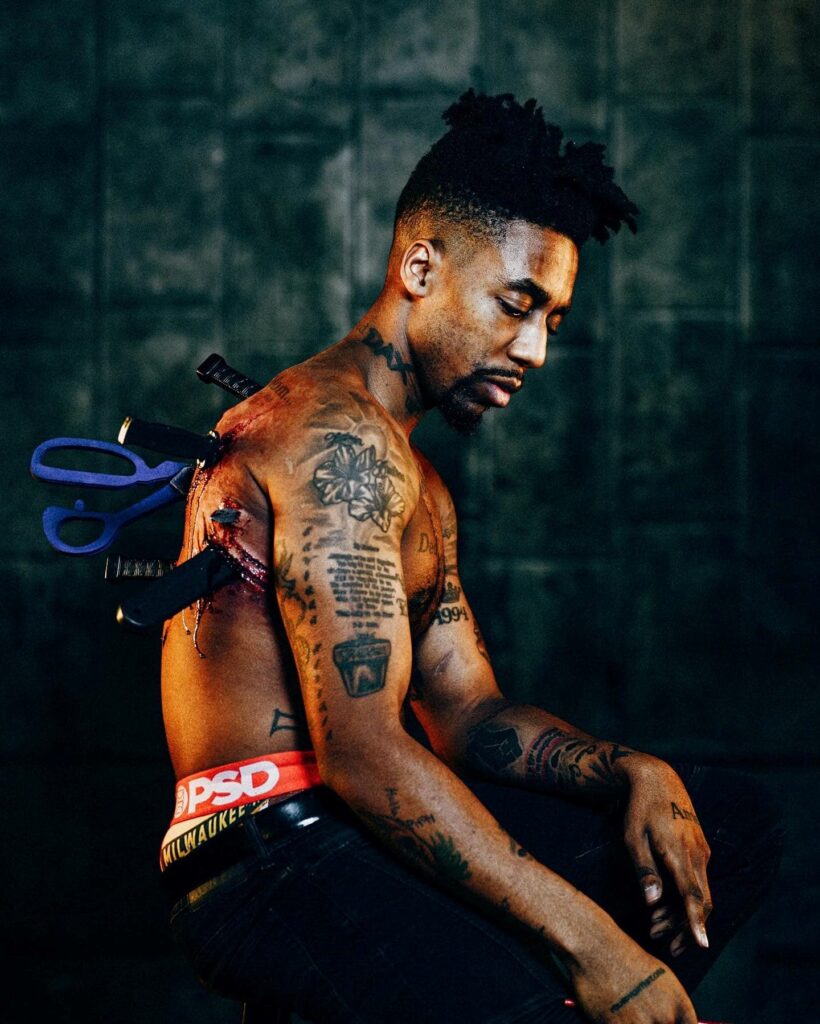 Coming back with a visually stunning video with the most dynamic sound ever, Dax sure makes a statement in Searching For A Reason.
Fueled by high-energy trap-hop sound, a solid flow and his signature voice, Dax uses the allegory of Alice in Wonderland, a childhood story to tell his own version of the story, about contemplating the life of all the odds and the directions, the decisions you make along the way. "God, if I'm chasing the wrong things, redirect me" as he says, Dax states a shared experience we all had in some point of our life: the moment of self-doubt, the moment of being insecure. Dax here plays the role of both Alice, the narrator, and the Hatter (!) and navigates throughout the rabbit hole of his life.
Quotable lyrics:
"Trust gets you killed, love gets you hurt
Being real gets hated, so tell me what it's worth
I done seen these people change and try twist up all my words 
I been stuck inside a maze they say That means that I'm on Earth…"
Dax had his dark time, and he managed to come out of it. Searching For A Reason is therapeutic to his own when he can contemplate the past, and look forward to a brighter future (which is more ensured after this release!). If you are a fan of Tupac, Dax is someone you can look out for.
KEEP IN TOUCH:
FACEBOOK | INSTAGRAM | TWITTER | SPOTIFY | WEBSITE | YOUTUBE
Review by: Maxime Cronenberg