Oh Anna! By The Cookie Jar Complot: Review
A playful, exuberant, and a treat to our ears, The Cookie Jar Complot releases a brand-new indie rock title "Oh Anna!" with delightfully melodic electric riffs and synth work adding a differentiated sheen to the song. The entire piece is an art of instrumental showcase of dexterity, precision, and powerful performance. A steady flow of overwhelming and majestic scale and tempo kept in line throughout the entire track. Constantly oscillating between different sections and a mundane section to endure.
"Oh Anna!" is a sonic drapery, unlike many other songs. A kind of heavy yet soothing confluence without any wording to be said. Musical precision combined with the pristine production quality makes the song a really pleasant sonic experience.
The Cookie Jar Complot is a Luxembourg-based instrumental math-rock band. The band, which consists of Sven Schmeler and Gilles Glesener, has been going since 2020, and in 2021, Caviar Capital, their debut EP, was released. Dynamic rhythms, post-rock soundscapes, and interconnected guitar melodies are all prevalent in their music. The Cookie Jar Complot looked to other Luxembourgish acts as well as a diverse range of impacts to find their unique musical voices. Both Gilles and Sven have previously performed with and written songs for various Luxembourg-based musical groups. They joined forces for The Cookie Jar Complot to produce tuneful instrumental music. Sven and Gilles have enlisted Philipp Colling on rhythm guitar and Miko Buraczyk on guitar for live performances.
KEEP IN TOUCH:
FACEBOOK | INSTAGRAM | TWITTER | SPOTIFY | WEBSITE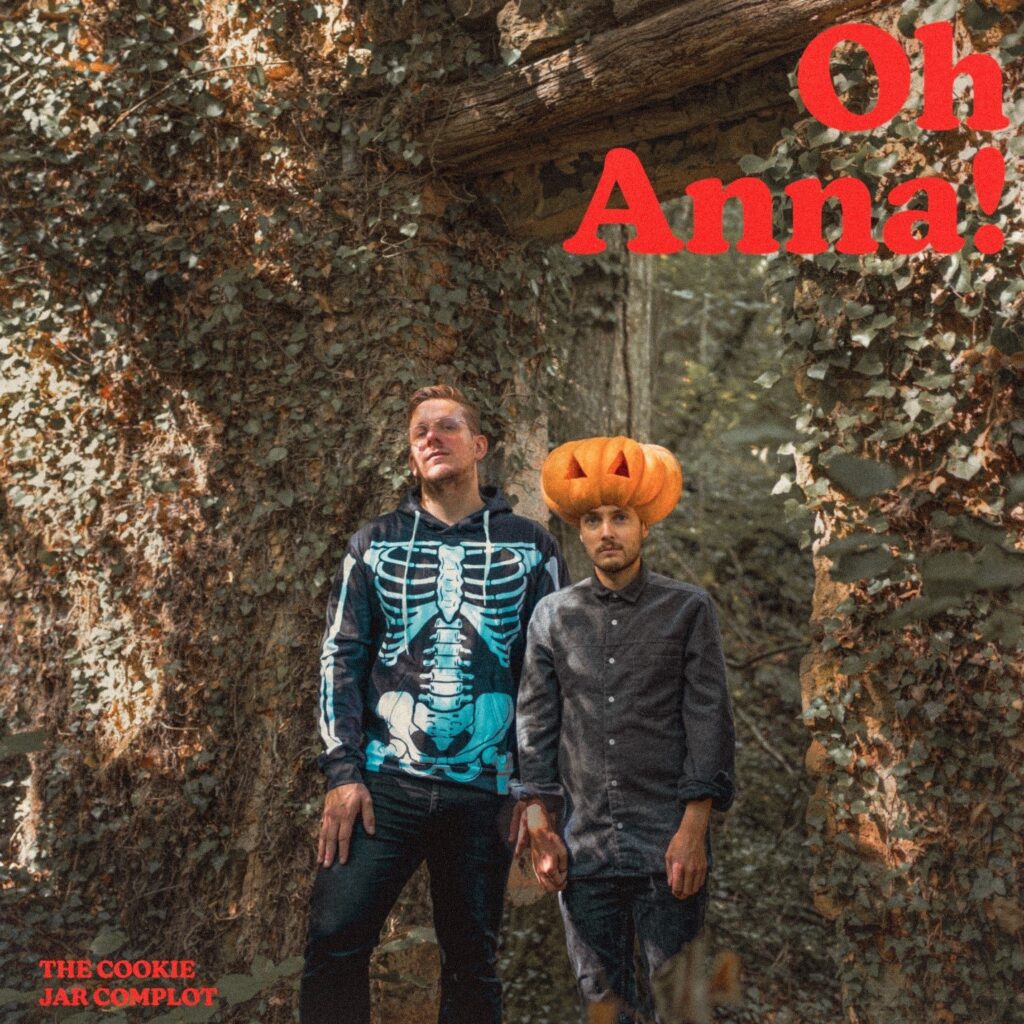 Photo credits: Nathalie Nicola
Review by: Peyton Davis