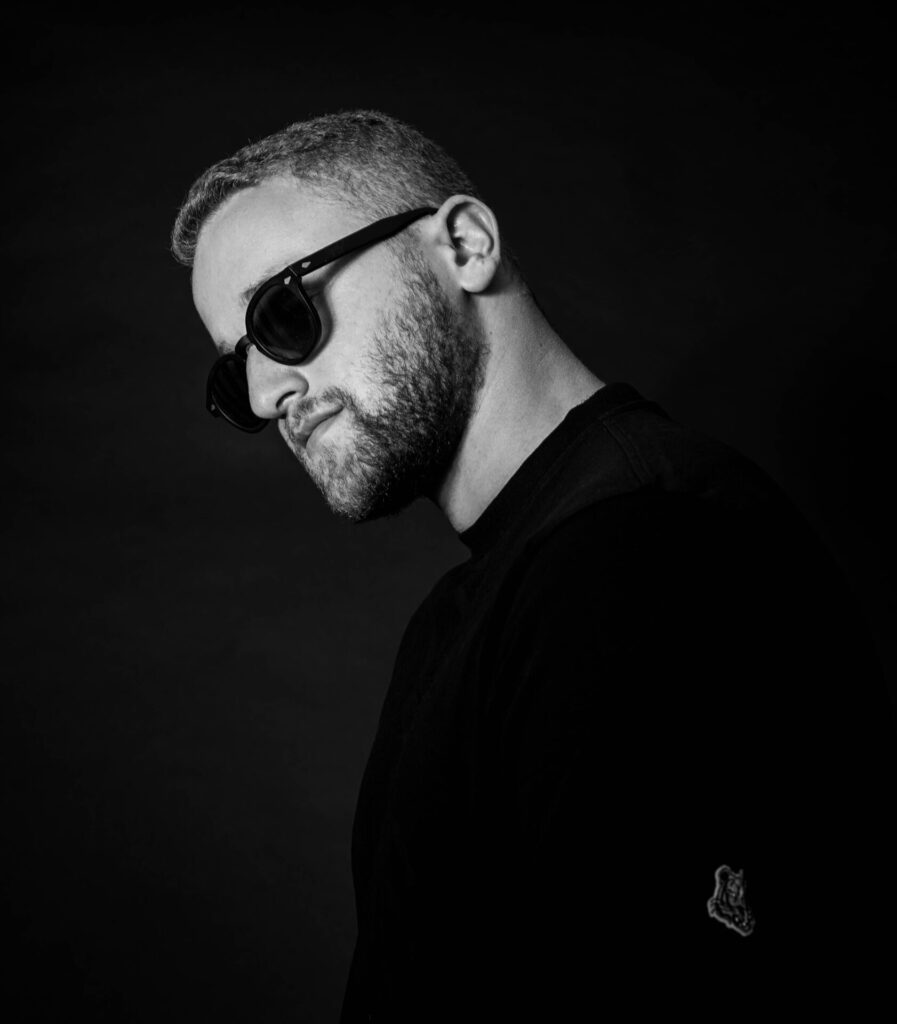 NIRO, the talented Disco House and Electro DJ and producer signed with Joy Records takes us on a mesmerizing journey with his latest track, "Opus." This electronic masterpiece is a testament to NIRO's skill in crafting infectious and impactful music that immerses listeners in its unique soundscape.
From the beginning, "Opus" grabs your attention with its hypnotic and gritty electronic atmosphere. The low, heavy beats are the foundation, creating a sense of depth and intensity. As the track progresses, NIRO skillfully introduces myriad sound effects that weave in and out, adding complexity to the composition.
What makes "Opus" truly stand out is its ability to build anticipation. The track slowly but surely propels itself at a faster pace, creating a sense of urgency that's impossible to resist. The various sound effects give the music a three-dimensional quality, almost like stepping into a spacy, otherworldly zone.
NIRO's music has already significantly impacted, amassing hundreds of thousands of streams and shares worldwide. With "Opus" and his upcoming releases in 2023, it's clear that NIRO is poised to continue making waves in the electronic music scene.
"Opus" is more than just a track; it's an experience. NIRO's expert production skills and keen sense of groove shine through, making this a must-listen for anyone who appreciates innovative and impactful electronic music. It's a testament to the ever-evolving and boundary-pushing nature of the genre, and NIRO is undoubtedly at the forefront of this musical exploration.
KEEP IN TOUCH:
INSTAGRAM | SPOTIFY | WEBSITE | YOUTUBE
Review By: Naomi Joan