Peter Lake releases a new single 'Wipeout'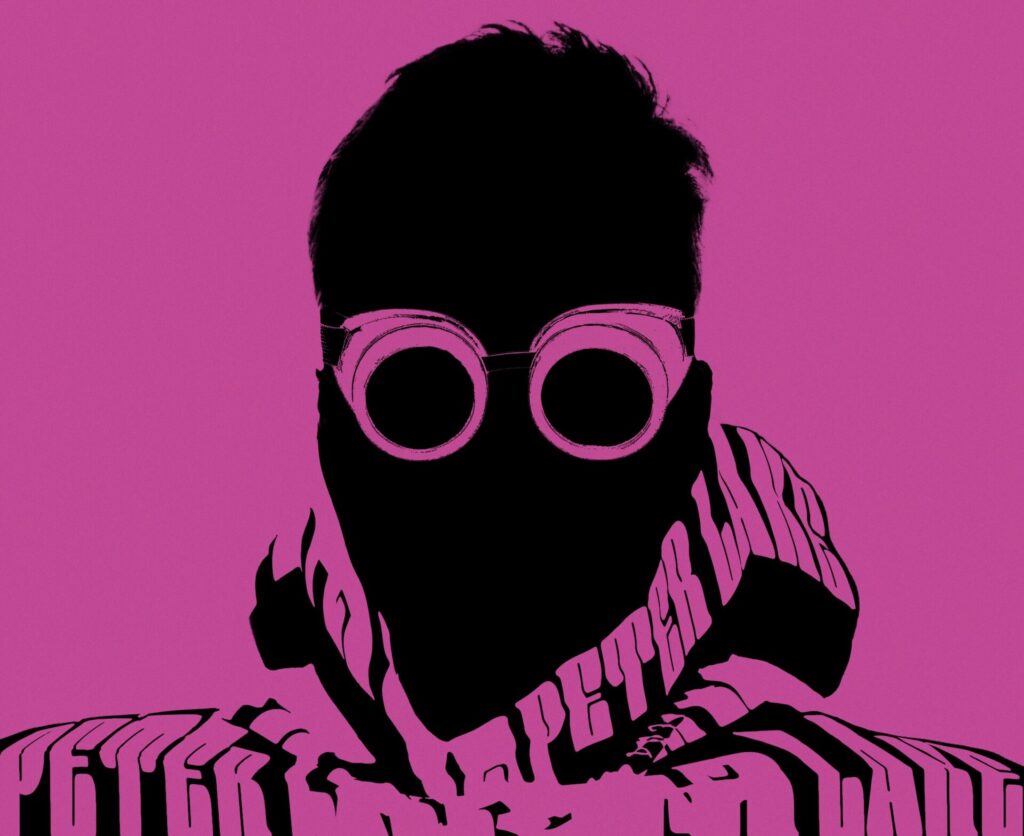 With his most recent single WIPEOUT, Peter Lake, the self-described musical "ghost of New York," makes another appearance. The song, which includes Lake's close friend and renowned drummer Charley Drayton, marks a shift in the artist's style after recent success with songs influenced by electronic dance music. His most recent hit, STAY BABY STAY, is very dissimilar to WIPEOUT. Charley Drayton performs live drums for the song "Wipeout." The track was recorded using conventional analog instruments at Atomic Sounds Studio in Brooklyn, New York, under the direction of Mr. Drayton, a multi-instrumentalist and producer who is currently on tour with Bob Dylan. The composition by Mr. Lake shows how easily the artist blends genres.
Mr. Lake provided the following response when asked about the song's significance. The upbeat melody is ideal for a road trip or a day at the beach "There aren't many metaphors in this song. It pretty much describes a college March break literally. I stayed on campus to study at the time because COVID hadn't yet started. I was invited to join some upperclassmen on a surf trip down the Mexican Baja Coast after they spotted me wandering around the deserted campus. When I reflect on it, it's kind of funny to think that the only reason I wanted to go was because I had a crush on one of the group's girls. I hadn't had the guts to tell her how I felt, but I figured now was the time. Of course, tragedy struck when we first met in San Diego: the girl I liked was visiting her boyfriend and didn't show up! I admitted to the group that I wasn't a surfer in the meantime. I became the driver in this manner. I wrote this song to help me remember Mexico, which is one of the most stunning places I've ever been."
Beginning on July 29, 2022, WIPEOUT will be accessible on Apple, Spotify, Tencent, YouTube, and all streaming services.