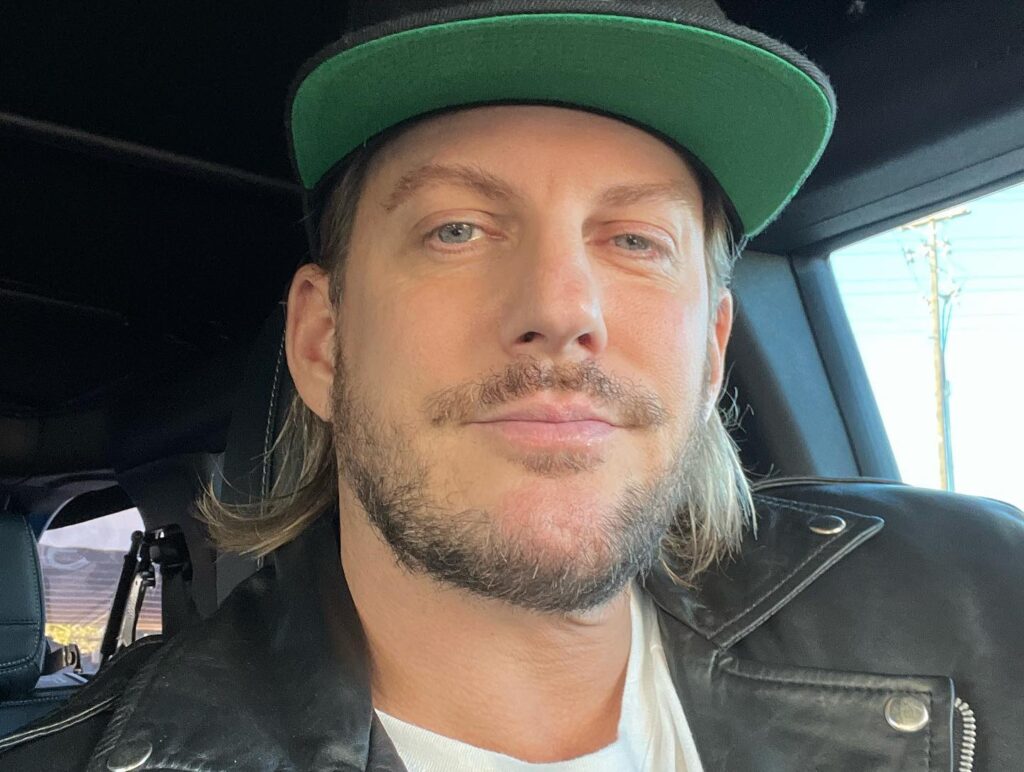 "Pour on Me" is a song that's been remixed three times over by three different artists, and each remix offers a unique take on the original. Lenny Fontana's remix is smooth and funky, with a catchy bassline that'll have you nodding your head in no time. Valimoor's remix is more upbeat, with a pulsing rhythm and electrifying synths that'll get your heart racing. And Klubjumper's remix is straight-up party music, with a driving beat and infectious vocal hooks that'll have you dancing until the wee hours of the morning.
What's impressive about "Pour on Me" is how Jay Roecker's original composition can be transformed into three completely different tracks.
Fontana's mix features a classic disco feel, reminiscent of the late '70s and early '80s. Do you love to get down and boogie? Get down to the Fontana remix. On the other hand, the Valimoor remix has a more modern sound, with a strong emphasis on the bassline and a catchy electronic hook. If you are into deep house or techno music, this might be your next jam. As for the Klubjumper remix, it's the musical equivalent of an energy drink with a faster tempo and a strong emphasis on the drums and percussion. It is the ultimate dance track!
So whether you're in the mood for something smooth and funky, upbeat and energetic, or just straight-up party music, there's a remix of "Pour on Me" that'll fit the bill. Give all three a listen and find the one that speaks to you the most – you won't be disappointed.
KEEP IN TOUCH:
FACEBOOK | INSTAGRAM | TWITTER | SPOTIFY | TIKTOK | WEBSITE | YOUTUBE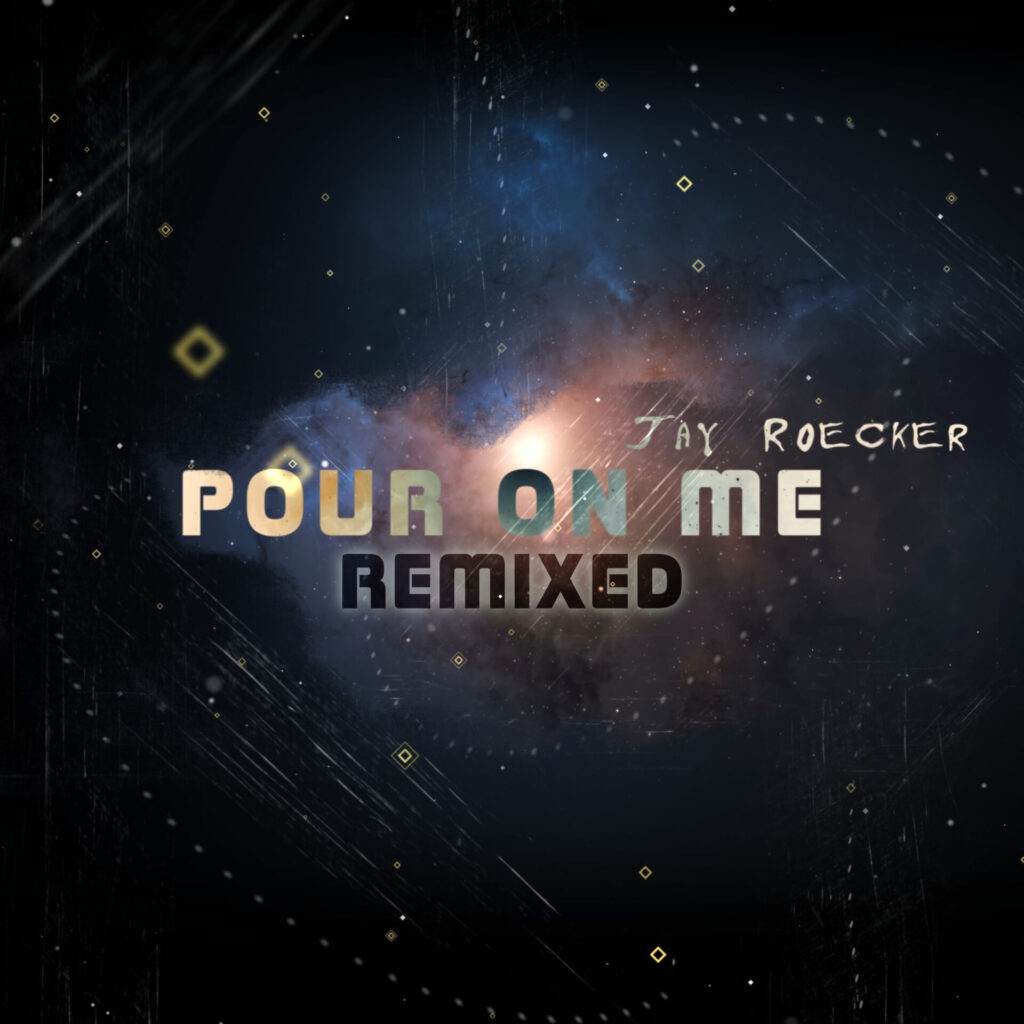 Review By: Naomi Joan