Romain Gutsy released a new single "My Only Love"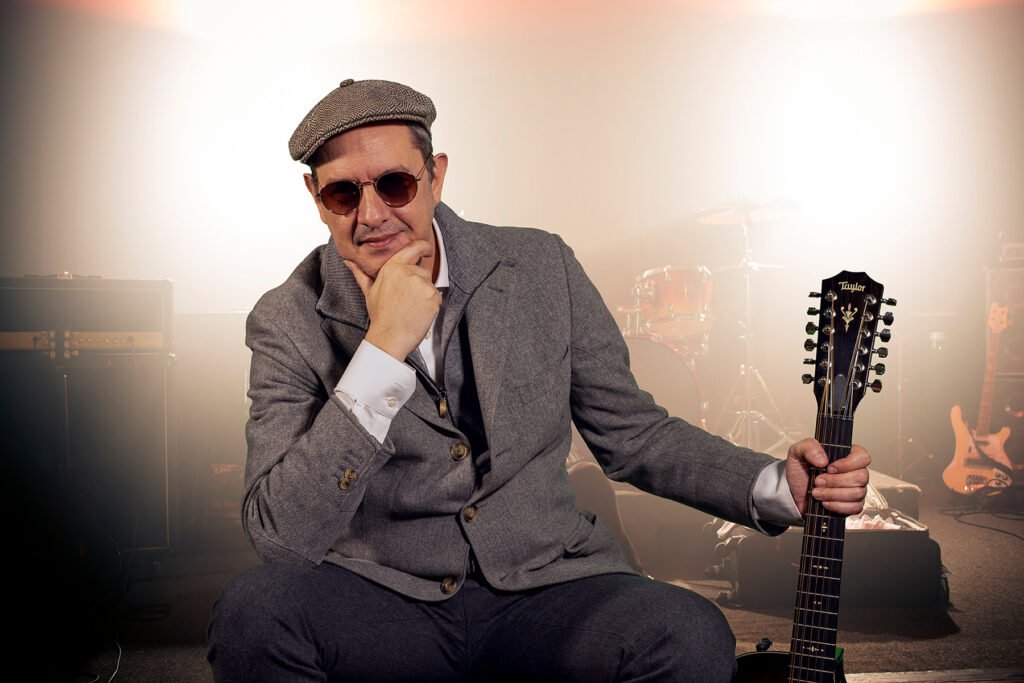 My Only Love is an ardent love song that conveys the profound emotion of the person who is really in love and who has experienced the full strength and eternity of what can bind a being with another for all time.
While Romain Gutsy's instantly recognizable guitar playing is featured in the upbeat start, which has a charming Spanish flavor, the musical arrangement goes beyond what Gutsy has recently provided. The song transitions from Romain's classical folk to the pop genre by blending electronic sounds with the authenticity of acoustic instruments. The distinctive, engaging, and seductive voice of Romain adds even more layer to this gem of folk pop.
Many people will compare Romain's voice to that of Nick Cave or other singers. There are a lot of singers, but Romain reveals that he has a voice that is uniquely his own with a distinct vocal style, making him an outstanding musician who defies easy classification. For the record, Heitor Villa-Lobos' Study #1, which was written in Paris in 1928, served as the primary inspiration for the chord sequence found in the song's lines.
South African music professional Marc Bentel created the arrangement.
The expert relocated to Florida in the United States after participating in bands with which he won numerous prizes. With a strong emotional progression in the orchestration, it gives the song the symphonic and epic grandeur it deserves. In his Florida studio, Marc also mixed, mastered, and finished the record.
Romain Gutsy is a French-born singer-songwriter and musician who began his career in the 1990s. He has performed alongside more well-known musicians such as Grammy-winning alt-rock band Soul Asylum and American singer Calvin Russell as well as French brands like Les Affamés and Daffy Plays Mandola.
After taking a musical hiatus of more than 20 years and traveling extensively, he returned in 2020 with a solo album under the moniker THE RED called Whatever Says the ClockSays Clock, which featured songs with lyrics drawn from traditional American and Irish poetry. When Leonard Met DollyDolly, a new album, was released in 2022.