Matias Poro & Isi Hernandez released a new single "Fuxia y Rosa"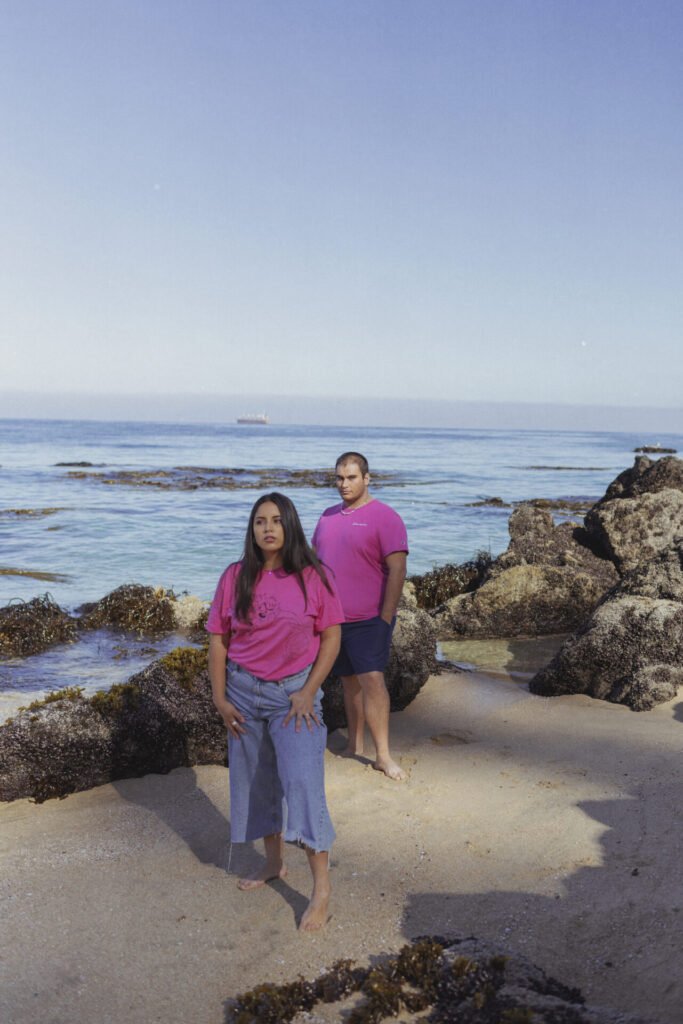 Isi Hernandez is an Australian-based singer-songwriter who was born and raised in Chile. Isi was first exposed to music by her father, who enjoyed singing by artists like Barbra Streisand, Celine Dion, and Carole King. She desires for her music to touch people's hearts everywhere. Isi creates music that incorporates her Latin heritage, R&B elements, and dance-pop.
Born in Chile and raised in both Chile and the United States, Matias Poro is a singer-songwriter and producer. When Poro recorded his first set of cover songs at the age of 4, he discovered his passion for music and has been involved in the music industry ever since. Matias' music has been compared to that of Lauv & FINNEAS, Troye Sivan, Sam Smith, and Troye Sivan, among others.
"Using the highly lovely colors of pink and fuchsia, the song Fuxia y Rosa discusses hiding those unpleasant or ugly situations and masking them with fabricated joyful recollections. Isi and I sincerely hope that this song can work out for the best for you people."
KEEP IN TOUCH:
INSTAGRAM | TWITTER | SPOTIFY | YOUTUBE