Romain Gutsy released enchanting new song 'Frenchy Boy'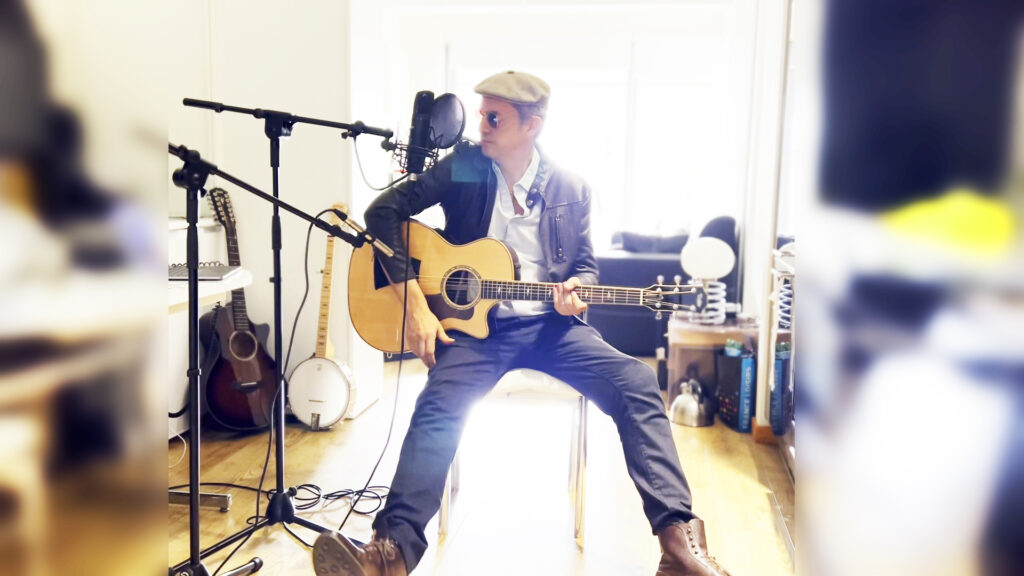 The song 'Frenchy Boy' by New Romain Gutsy was made available on December 17. Romain and Marc Bentel are responsible for the song's composition and production. It's a folk record with a narrative-based song that sounds very organic and imagines what it would be like if you were a French boy and your American girlfriend had unrealistically high expectations for you. What if you, yourself, had internalized all of these stereotypes about American expectations and composed a song about them? An anthem for all clichés and for all Frenchy boys everywhere, that is what 'Frenchy Boy' is.
Above all, however, this song is a necessity. It features Romain's warm, raspy, distinct, and authentic voice, some nice accordion, and a folksy production that brings it all together.
Check out his new song here!