Sarai Korpacz released serene new song 'Holy Ground'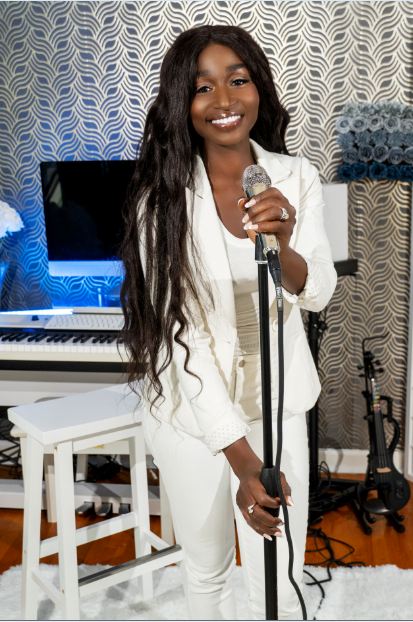 On January 12, 2023, Sarai Korpacz debuted 'Holy Ground', a new song about trusting God and following Him obediently. In a significant intergenerational collaboration, Chloe and Daniella Korpacz, ages 11 and 10, and Korpacz shared the mic for the first time.
Korpacz recently finished a three-and-a-half-month intensive training in crusade evangelism with Evangelist Daniel Kolenda through Kolenda's ministry Christ for All Nations. They were part of a team of 122 evangelists from all over the world. The training culminated in a three-week orientation in Ghana, Africa, where the trainees saw countless salvations, miracles, signs, and wonders that were too numerous to count.
Korpacz is the author and producer of 'Holy Ground'. As of January 12, 2023, the song is obtainable on all significant digital music platforms. Users of Apple Music and iTunes have access to the song in Dolby Atmos' ground-breaking immersive audio format. On the same day, a corresponding music video was released on YouTube and Korpacz's website.
Check out her new song here!