Seventh Hymnal by 49 Burning Condors: Album Review
It's time to unpack 49 Burning Condors, their incredible storytelling immersed in cathartic rock melodies driven by guitar, violin, basslines, and keys. Their first full-length, "Seven Hymnal," has seven tracks of sophisticated folk and blues fashioned in a witch-rock theme.
A lot of the album is fueled by sadness, which is understandable given that the songs were written when the world was facing doubt and the possibility of death. However, it also emphasizes the significance of women and their power in a society where males hold all the reins. Musically and vocally, you'll find a wide range of skills conveyed artfully. For example, "Bayou" opens with a ghostly voice, rhythms, and melodic guitars. "Little Death" tugs at your heartstrings while "Noonday" is a unique blend of pulsating string work and impassioned vocals. Written amidst the pandemic, the album "Seventh Hymnal," was engineered and produced by Matt Poirier at Miner Street Recordings, and Joe Lambert mixed the LP.
Now that I heard the 49 Burning Condors' "Seventh Hymnal," I finally know one more band that rules the gothic witch rock scene and I'm glad I found this album! It should come as no surprise that their penchant for mythology and fascination with tales of female triumph over male villainy has found its way into their music, giving them a strong and distinctive voice that has proven to be a hit. I also find the album cover art beautiful and aesthetically pleasing. If you're intrigued by the inspirations and themes focused on in this LP, then this is worth your time!
KEEP IN TOUCH:
FACEBOOK | INSTAGRAM | SPOTIFY | BANDCAMP | WEBSITE | YOUTUBE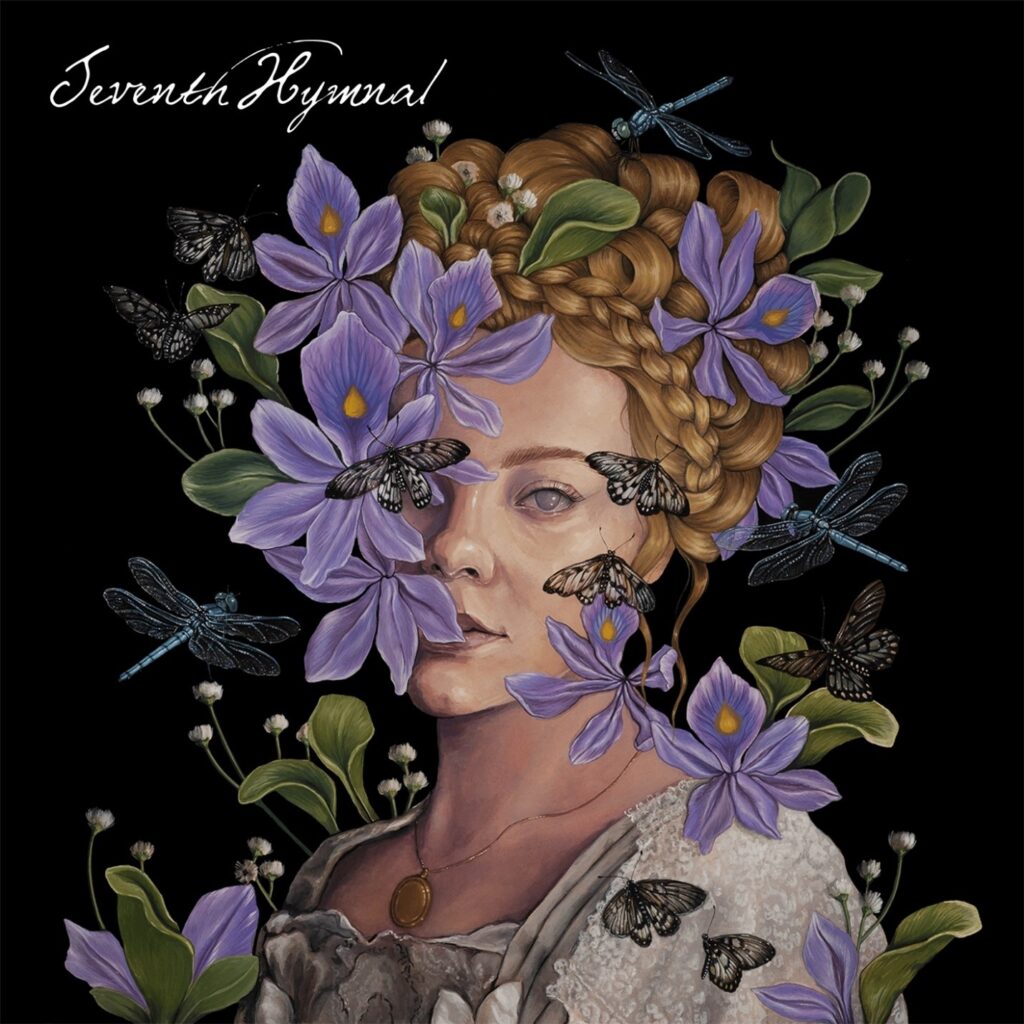 Review by: Audrey Castel