Sheitan & The Pussy Magnets released melodious new song 'In The Mood For Nothing'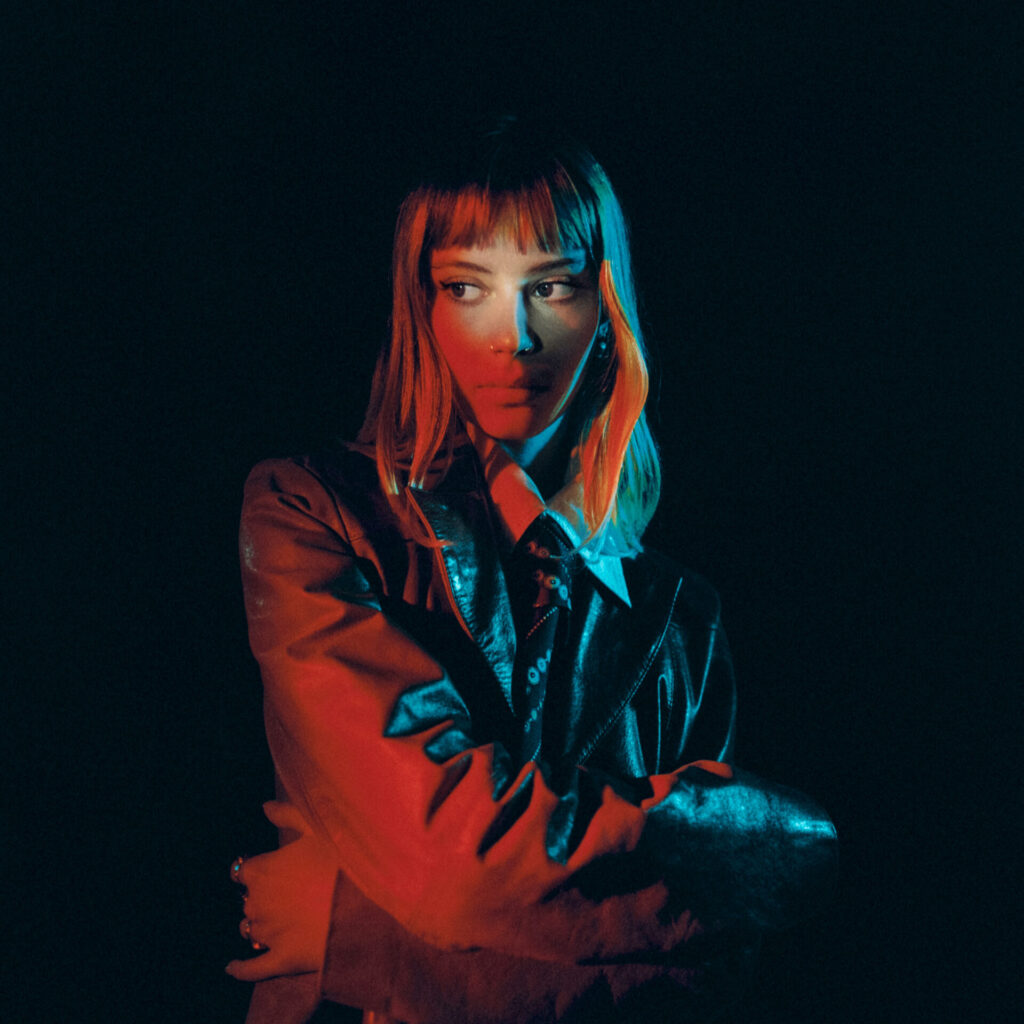 Alec (guitar/backing vocals) and Rawad (guitar/vocals), two composers who are originally from the southern suburbs of Paris, are eager to write, compose, mix their influences, and share the training of their ailments. After returning from a pilgrimage to England, Sheitan & The Pussy Magnets were founded with Vincent's assistance on drums, and the band found stability with Étienne on bass (ex-Red Woods) and Michael on keyboards (Mandarina).
They sang about their worries in Parisian venues after their debut EP, 'Nothing To Be Said', was released at the end of 2021. The band went back into the studio in 2022 to record a second EP, titled 'In The Mood For Nothing', which will be made available on March 10, 2023. Bad boy methods to enliven a crowd: casual demeanor and opulent music. The five Parisians in 'Back Into The Trap' are clearly influenced by British rock (The Smiths, The Last Shadow Puppets, etc.), but the soundtrack they create sounds like it could be from a 1960s film noir. The fuzz is ambushed by a ritornello, and there is just the right amount of mystery and tease.
Check out their new song here!