Shine by MADAME NEPTUNE: Review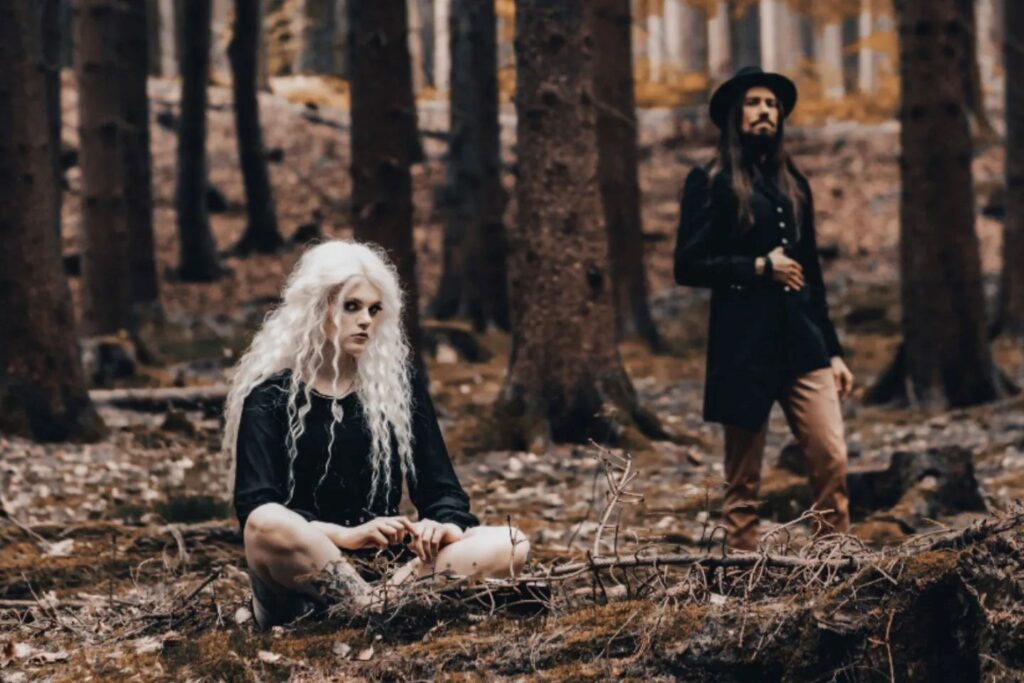 The German band MADAME NEPTUNE plays a spiritual style of blues rock. They started out as a two-person creative association in the year 2022. The band plays a style of music that incorporates alternative rock, psychedelic undertones, and an edgy take on current blues rock. "Shine" is a blues rock-inspired track that will surely enlighten you, and spark that rocker spirit that might be hidden underneath.
The band's singer has a serene voice. She commands her voice by blending with each instrument. It's like entering a room and making everyone notice your presence. The piano sequence has sway, and when the individual pieces are played in a striking manner, it adds a bit of jazz to the mix. As the frontwoman, the singer truly emanates a sense of grace and style. Once the drums settle it adds a powerful flair. It's like witnessing a thunderstorm taking place, as well as the warm sunshine afterward. The electric guitar elements are pure rock and roll, with a bluesy twist. In combination with the melodic essence of the singer, it adds up to a dramatic arrangement.
The guitar's chords being played has a very classic rock-similar vibe. Aside from the guitars, the bass notes played on this track are simply tight! There are parts, where a sliding note is before a transition, and it adds a very interesting mechanic to the entire song and is absolute fire!
KEEP IN TOUCH:
FACEBOOK | INSTAGRAM | SPOTIFY | WEBSITE | YOUTUBE
Photo credits: Eulenherz Artwork
Review by: Damien Reid