Skill released a new single "Me Vuelves Loco"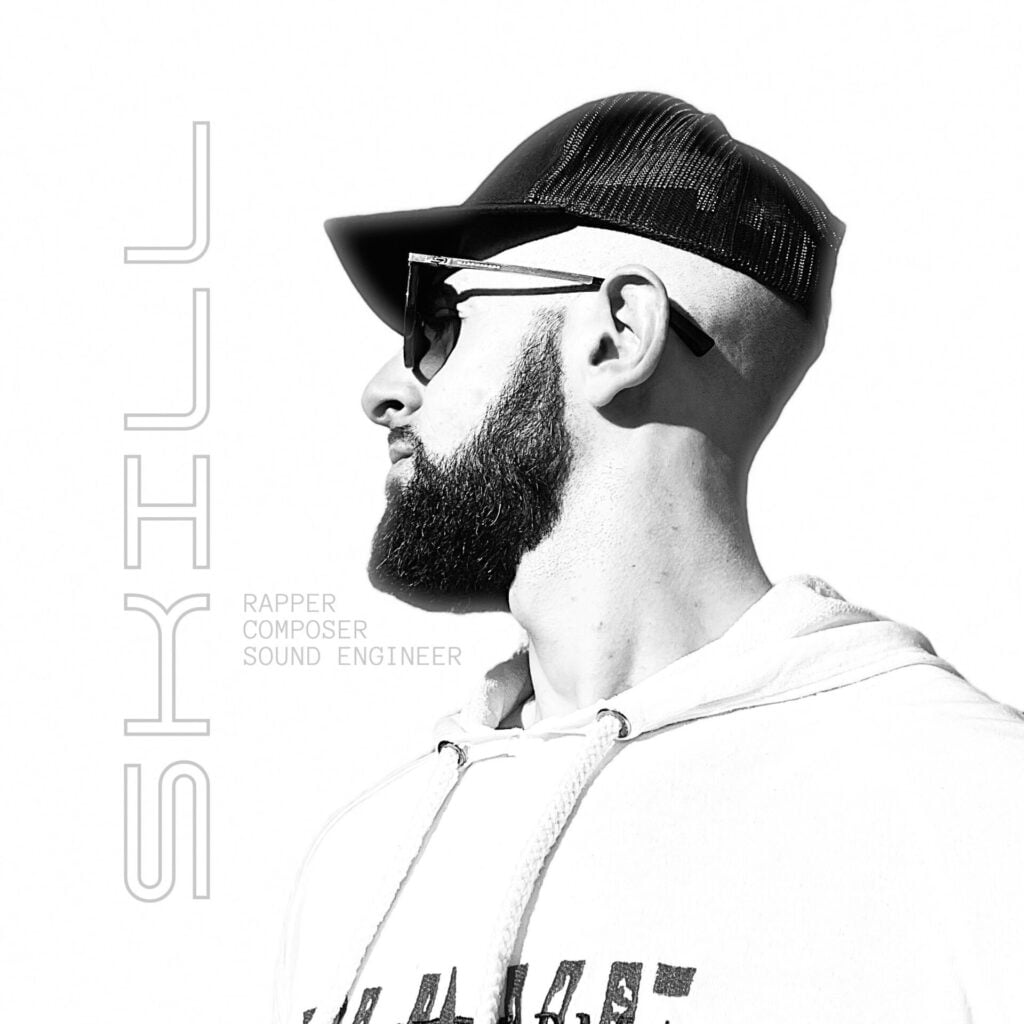 He was born in Paris, the son of a French/Maltese father and a Spanish mother who died before he was two years old. He is a rapper and composer. He began his musical career at a very young age.
His relationship with her isn't explicitly stated, but it's a long-distance emotional one… It's hard for a man to have a relationship with a woman he doesn't know because of the distance.
He has given up on planning and instead relies on the unexpected.
He had hoped to have a French-language project out by the summer of 2022. During the months of February to April of the year 2022, he recorded over 50 solo sounds in French with a club vibe in order to release music in Spanish beginning in June of that year. It's going to be a wild ride from here on out.
For him, making music has always been a way of life, and he takes pleasure in every note he plays. For the first time in his life, he decided to share his music with the people who can relate to the feelings he expresses in his songs.
Eclectic, perfectionist, and perpetually dissatisfied… We can expect it to appear in a variety of forms.