Soulless Machine by Patrick Doval: Review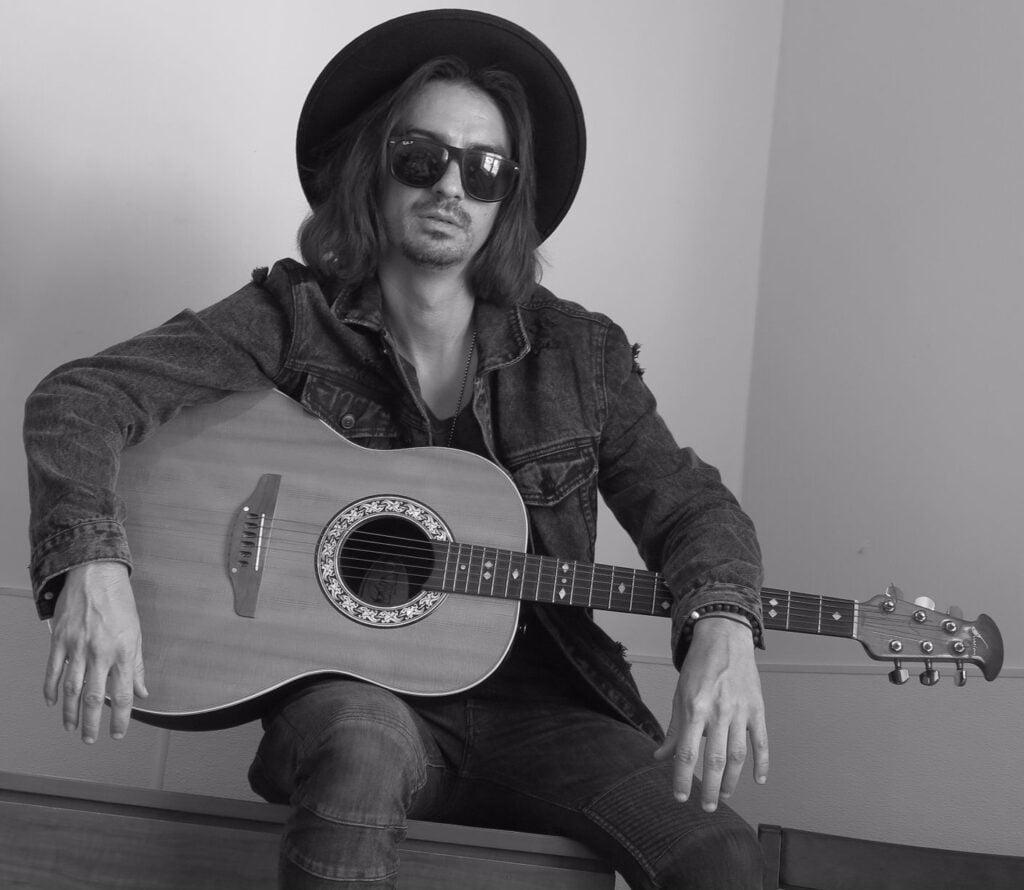 Drawing inspirations from The Cure, David Bowie and Pink Floyd, Soulless machine by Patrick Doval expresses a pulse of rhythm that is similar to the three big artists of inspiration. The song just screams rebellion, and it is quite evident from Patrick's cinematic encouragement from films such as George Orwell's 1984 and Pink Floyd's The Wall. The guitar riffs are off the hook and evokes a strong sense of force. The entirety of the song is like one powerful rock number that an entire arena can surely groove to.
The guitar transitions are mighty and makes you want to headbang even a little bit. It reminds me of those rock numbers by Pink Floyd that depict society and humankind in a dark setting. Soulless machine is just tempting to listen for many moments, this is because it brings out this feeling in you that you can conquer the world.
The opening drum sequence is a huge wake-up call because the lyrics that follow afterwards are a big reality check to modern society. Dear Patrick, how on earth did you write such thought provoking lyrics? You truly shone as a songwriter and musician. Hats off!
Songs such as Soulless machine make you truly wonder about human nature and the true spirit of rock and roll. Music has such an integral role in society and Patrick's composition is a divine reflection of that. Soulless Machine is available for streaming on Spotify.
KEEP IN TOUCH:
FACEBOOK | INSTAGRAM | TWITTER | SPOTIFY | WEBSITE | YOUTUBE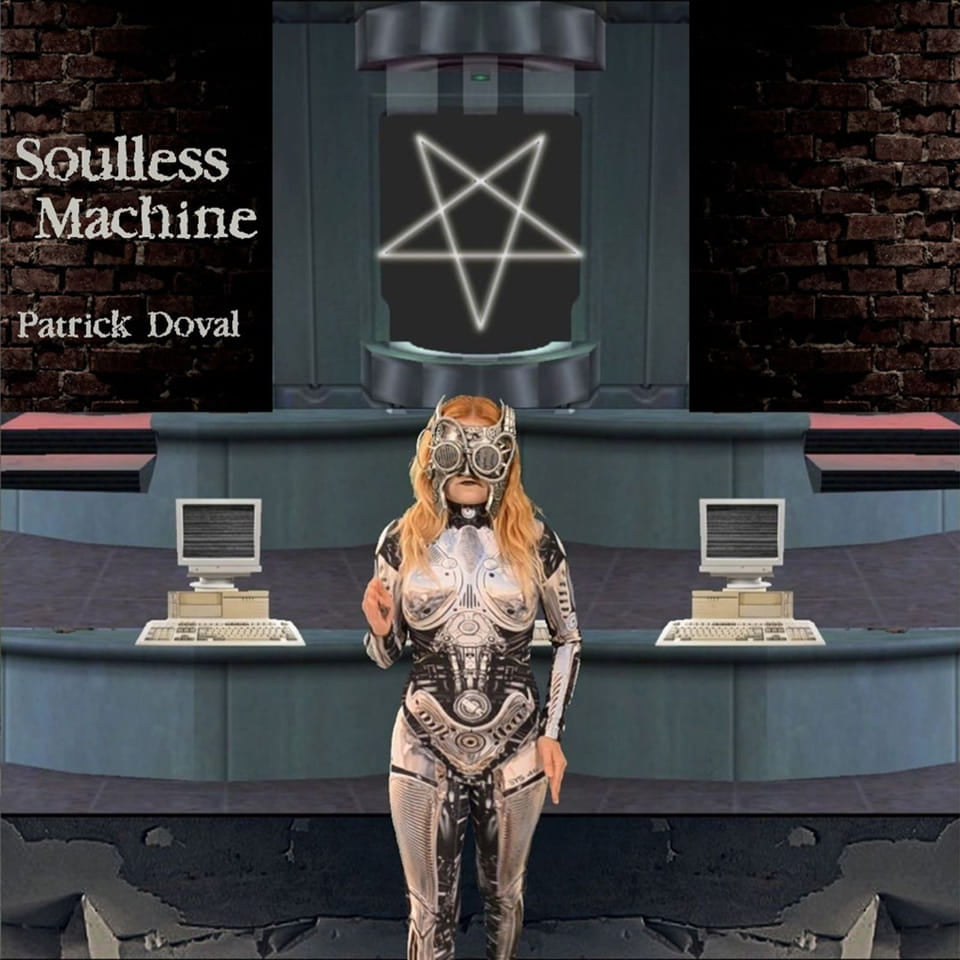 Photo credits: Robert G. Zuckerman
Review by: Damien Reid