Strange Things Release Enchanting Psychedelic Rock Album "In That Light of Fading Day"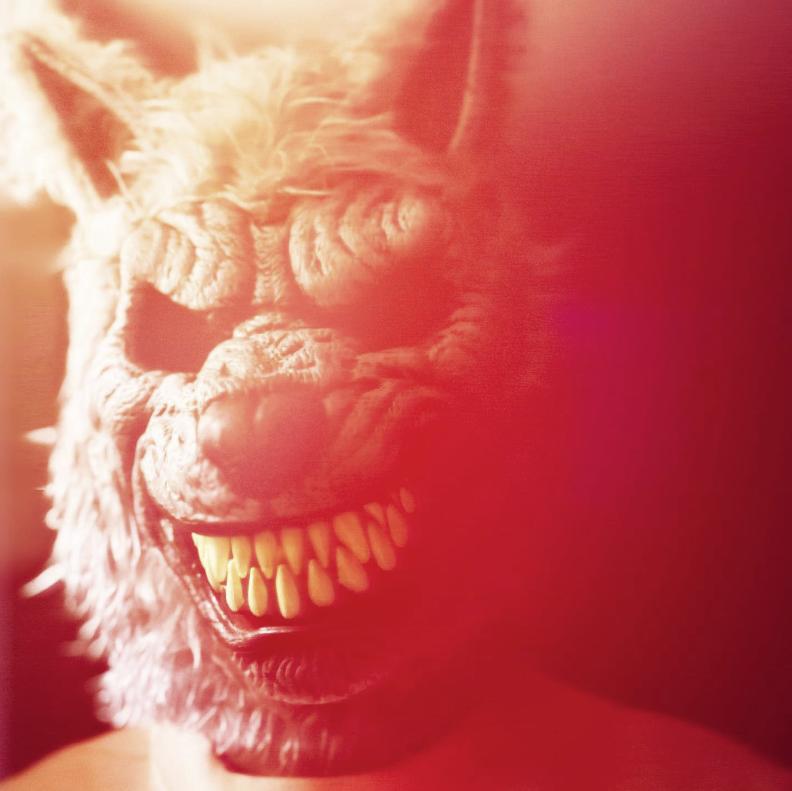 Strange Things make psychedelic music blended with elements of shoegaze. Their stellar album "In That Light of Fading Day" is filled with tracks that are evocative and catchy. The sound is captured by solo artist Kyle McQueen, who has been directing the Strange Things sound since the band's split in 2019. Apart from that, "In That Light of Fading Day" was released on April 28th, and is a delightful album for fans who enjoy introspective storytelling alongside vibrant rhythm sections. From tracks such as "Trouble with Boys" and "Pull the Strings" a wave of psychedelic rock can be felt, alongside shoegaze magic.
For nine years, Strange Things has taken the moving rhythms, sweet vocals, and trademark heavy fuzz of 60s rock to create a sound that is uniquely their own. "Friend to Ghosts", their debut, was released in 2015 on the UK label Easy Action Records as a split with Dublin's Exploding Eyes. After a few more releases in the intervening years, the band was given an opportunity by the Converse 'Rubber Tracks' project to record at the legendary Warehouse Studio in Vancouver with renowned producer Aaron Bastinelli, resulting in the single "Good Hate/Kiss the Sun." 'Waiting for Something to Change/A Quiet Dawn' is one of the many fantastic anthems the band recorded at Rain City Recorders studio in Vancouver with producer Jesse Gander.
The album is a collection of timbres for fans who value the vintage sound of the psychedelic 60s. That, along with modernized shoegaze too!
KEEP IN TOUCH:
Review by: Damien Reid