Noah Longworth McGuire, going by the moniker Renaissance Boy, presents a delightful blend of nostalgia and modernity with his enchanting single, "Sugarbird." As a songwriter, producer, and multi-instrumentalist, McGuire's eclectic musical background shines through, creating a captivating and whimsical venture.
At its core, "Sugarbird" is an anthem of love and self-discovery. McGuire's soulful soft vocals and infectious melodies transport listeners to a world of possibilities, where the yearning for connection is met with an earnest desire to find love in all its forms.
The romantic lyricism and Noah's tender vocals are further enhanced by the dreamy and spacey synths, which in turn build the song's nostalgic undertones. With the guitars jumping with a pacing up-tempo energy in the track, the melodic hooks get a rhythmic and grinding rock drive. They strum and pluck their way through the song, infusing it with a sense of urgency and a touch of rock-infused exuberance. Meanwhile, the synths envelop the listener like a cozy embrace, transporting them to a dreamlike state where musical boundaries dissolve.
With Frank Ocean, Frank Sinatra, and myriad other muses, the artist Renaissance Boy crafts a unique musical tapestry adjoining classical musical concepts with his fresh pop sound also reminiscent of Post Malone.
With all his inspirations combined, the song has amalgamated jazz, pop, and alt-rock, resulting in a sonic fusion that feels fresh and innovative. So chance yourself to the honeyed vocals of Renaissance Boy in his new single "Sugarbird."
KEEP IN TOUCH:
INSTAGRAM | SPOTIFY | WEBSITE | YOUTUBE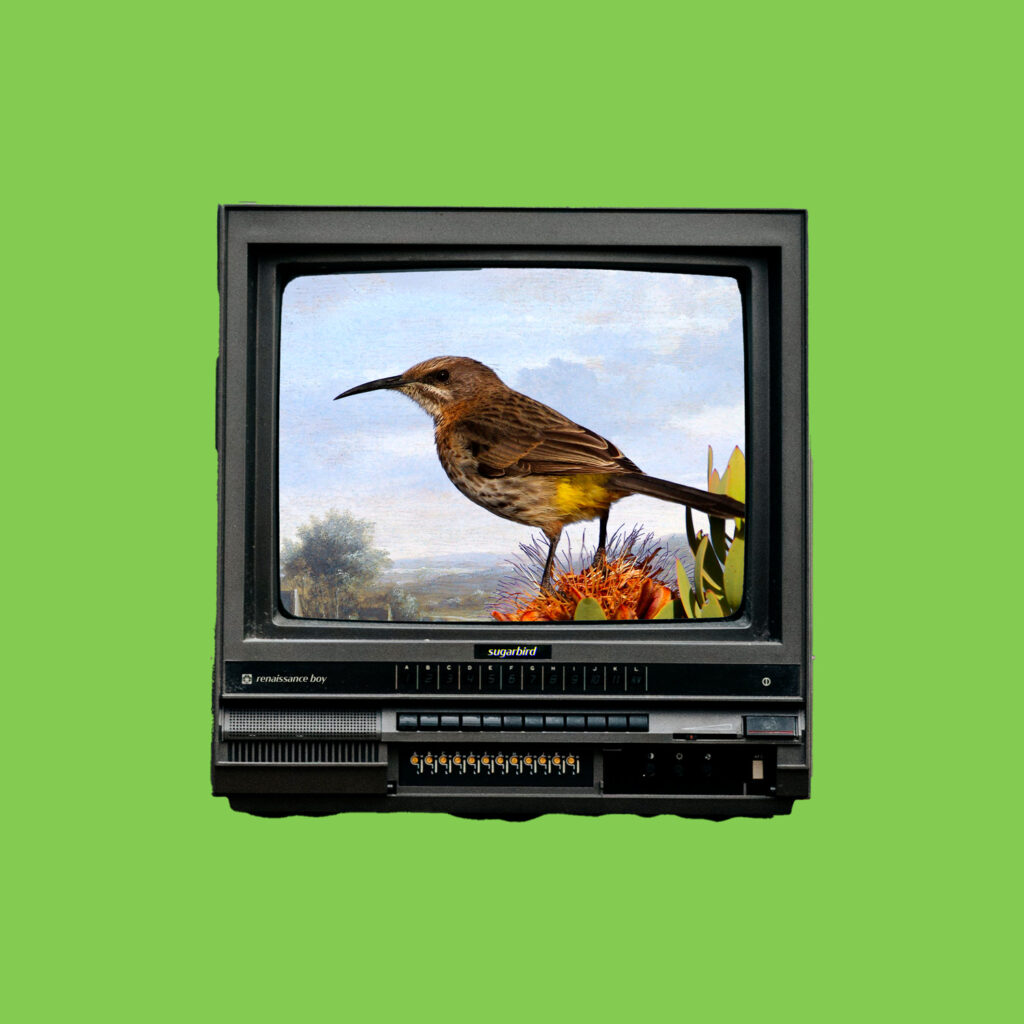 Review By: Naomi Joan