Want to get swept off your feet with a seductive voice and a euphoric powerhouse melody? SUPERSONIC by Aaron Elvis is the song you need. It is an instant feel-good pop song with its dreamy synth swimming in the background as the electric guitar slowly chimes until Aaron desperately demands, "Girl, give me your love." His voice almost drains like a voice going out, and in come bursting drums and a joyous vaporous guitar with the vivid imagery of a medicinal melody.
Aaron raises the bar with his range and a progressive tempo. At the same time, he maintains a sweet, rich, and tender voice as he sings the chorus, "You are SUPERSONIC/ Girl you got me hooked on you," especially stressing the syllables and dividing them boldly. After the climaxing synth on the chorus, the second verse gets Aaron's vocals lower, with the music halting with a drum solo, emphasizing the chase and the sincerity of his words. He sings, "Say you love it when you chase ain't good enough/ Adrenaline that you burnin' off/ Still wonder why it's so hard to trust you."
The reverb hits so good in SUPERSONIC that it will be stuck in your head for days as you keep hitting the repeat button. Aaron Elvis merges instrumentals with electro-pop samples by hitting the sweet spots every time with his vocals. Have fun trying to keep yourself from moving and grooving to the addictive beat of this song.
KEEP IN TOUCH:
INSTAGRAM | SPOTIFY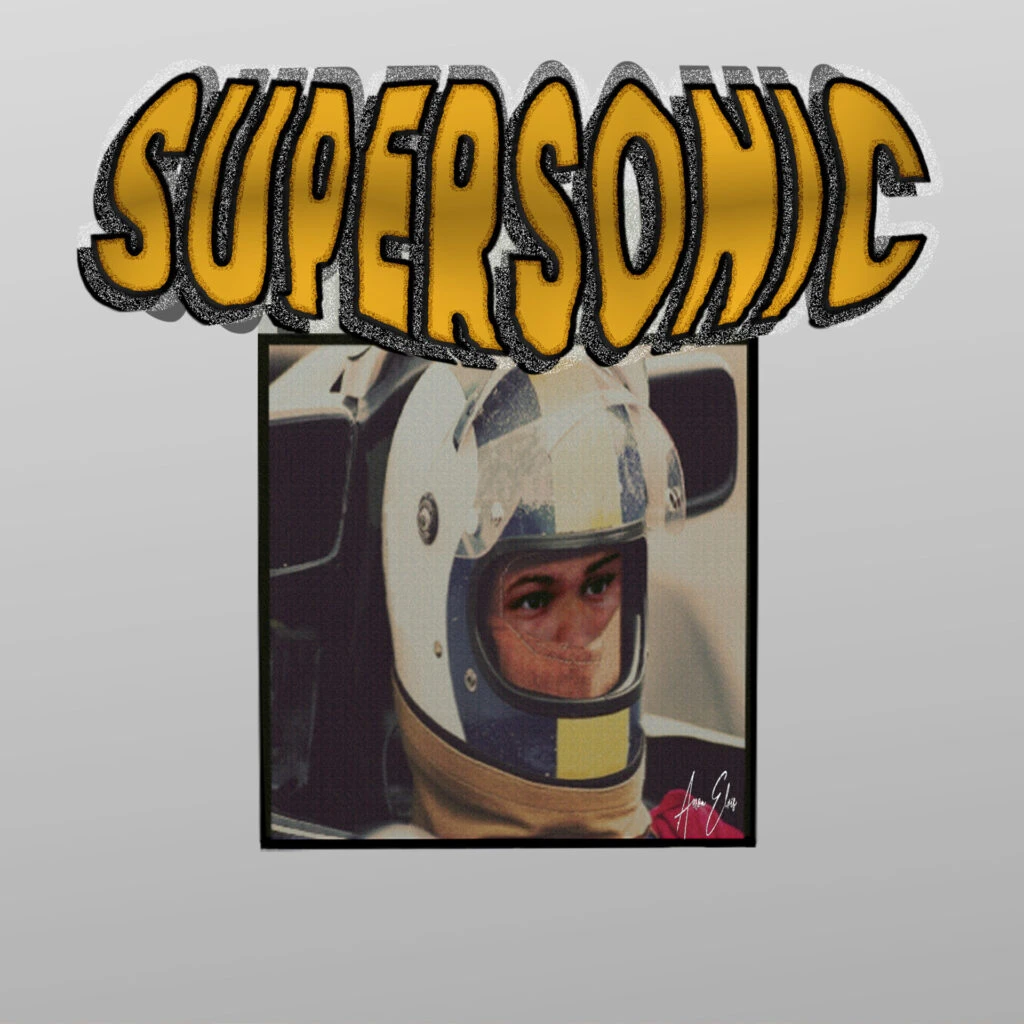 Photo credits: AARON ELVIS
Review By: Naomi Joan