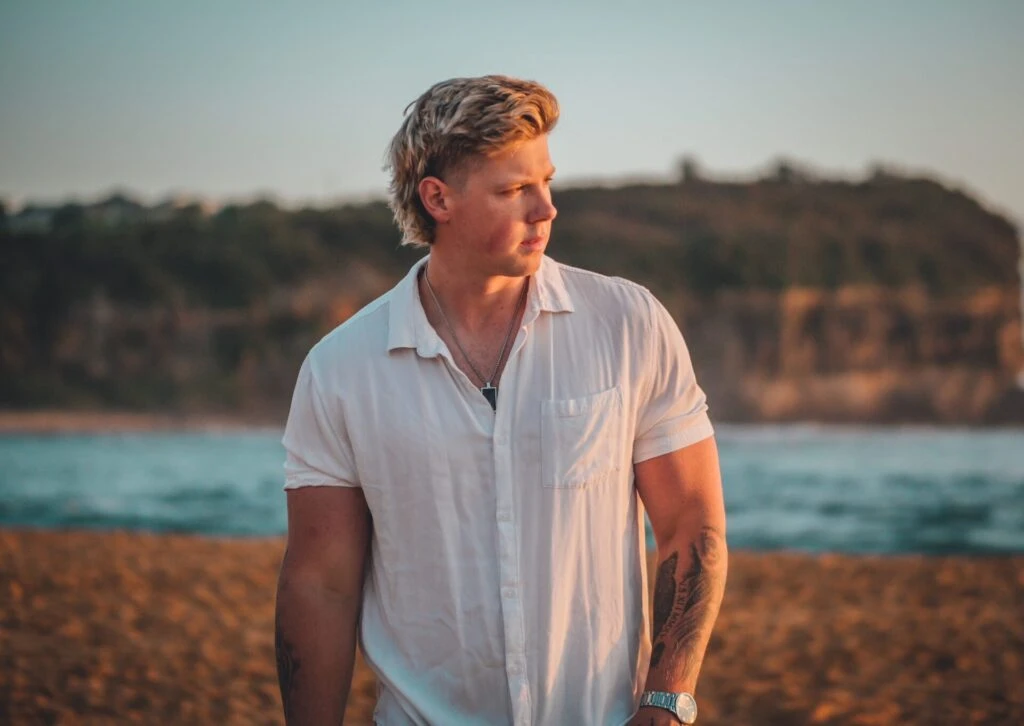 On February 17th, 2023, Alex Mather released his debut single, "That Summer," a pop-country track that manages to bring pop and country music lovers together with its contemporary and upbeat rhythms. Alex's melodious voice contributes to the country single pleasingly, with enough country in it to complement the song perfectly. The modernity in his Australian accent creates a diverse sound, unlike other country music.
Being an Australian and still finding roots in the United States is groundbreaking in itself. Then charting with his single, 'That Summer,' rounding up to over 91,000 monthly listeners on Spotify, makes Alex Mather an instant hitmaker. The song combines dreamy synth-pop elements, providing more space and air to the sound, while a twangy acoustic guitar in the background and a great bass with strong drum beats give the song more bounce.
'That Summer' tells the story we have all heard, with some of us even having the fortune to experience of having by meeting someone special during the summer holidays after midterms. It reminisces the time past us and nourishes us with the feeling as though it's alive once more.
In Mather's words, "Music is a way to keep memories alive and play them over and over again." He believes 'That Summer' will take you "back to that special summer with a certain person." And, I believe, before you even know it, you will start picturing ocean waves receding in your minds as the memories come flooding in with this transcendent and calming song.
KEEP IN TOUCH:
INSTAGRAM | SPOTIFY | YOUTUBE
Photo credits: Jay Seeney
Review By: Naomi Joan