Team Player by 9 o'clock Nasty: Review
Team Player by 9 o'clock Nasty is a nasty tune for those who must respectfully disagree. The album is for the adamants creating their own opinions.
Team Player's first beat is a monster. The aggressive verses build to a chanting chorus that gets the crowd going. The chorus parts of the album are memorable, quick, painless, and ecstatic. As the bass enters, it contrasts the vocals with its slow cadence and almost sensual, enticing tones ingeniously binds the rest of the sounds together. The songs have a funky atmosphere and strong chords, particularly in the chorus, which hits hard in a catchy tune that will grab you with the band's charisma and distinct sense of humor. A forceful, mesmerizing performance that puts the band's songwriting abilities on display.
9 o'clock Nasty's album Team player creates tremendous excitement and makes it impossible to remain uninterested or intrigued. They create music for the world's oddities and geeks, following their inclinations boldly. You'll be able to hear the growth from one song to the next and the intricacies of the numerous messages being presented. You'll be able to use your ego and self-talk to shift your mindset from powerful and bold to joyous, enthusiastic, and cooing. An emotional roller coaster of nasty beats and even nastier verses!
KEEP IN TOUCH:
FACEBOOK | TWITTER | INSTAGRAM | BANDCAMP | YOUTUBE | TIKTOK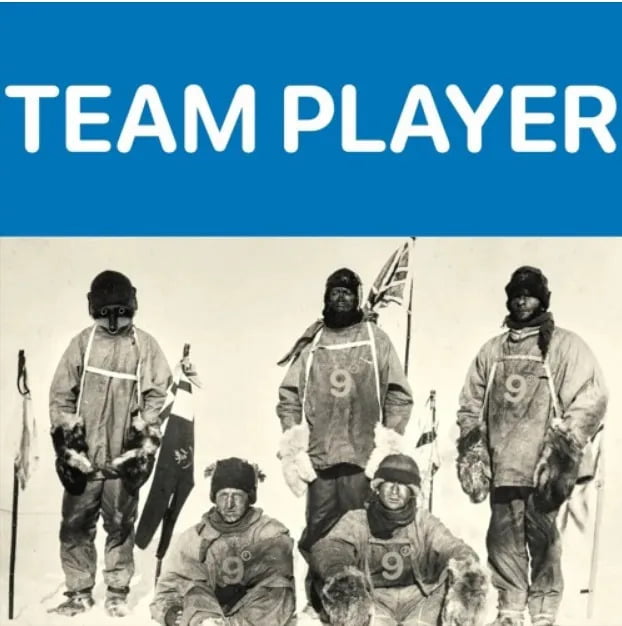 Review by: Ruby Vess