The 'Breathe' video by IDK and Kaytranada has strong 'E.T.' vibes.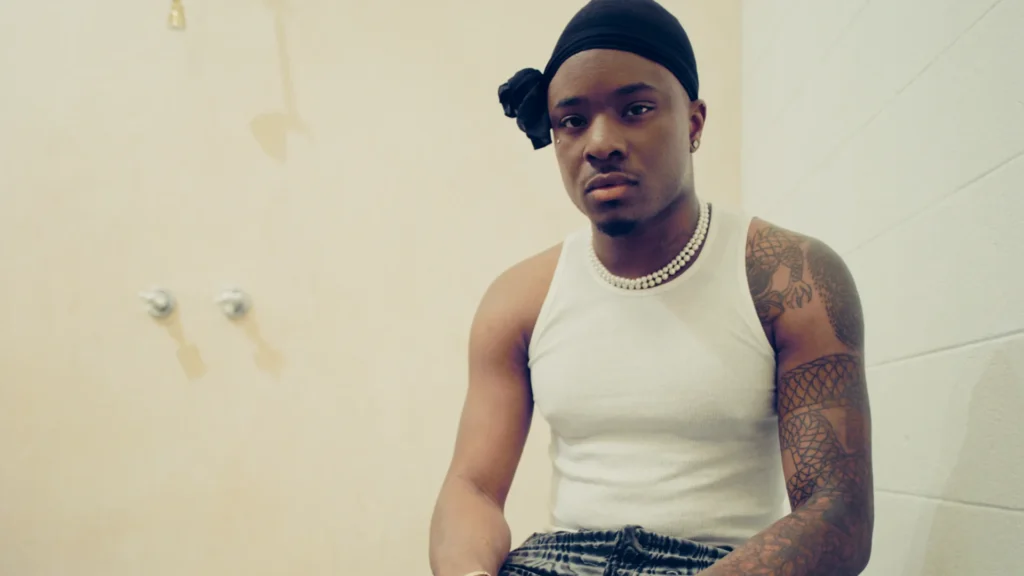 When I see the video for "Breathe," from IDK's freshly released, Kaytranad-produced album Simple, the first thing that comes to mind is E.T.: The Extra-Terrestrial. IDK sends a fleet of cyclists aloft in his own music video, just as the title character's telekinetic talents create the spectacular vision of a band of bicyclists soaring across the sky in Steven Spielberg's 1982 masterpiece.
The video, which was shot in Paris, emphasizes the sense of freedom that can be found even while doing something as simple as delivering meals. The bikers in the video also find freedom in their camaraderie as they ride through one of the city's tunnels together, one of them likely blasting the laid-back music via speakers mounted to their saddle.
The song itself is a significant departure from IDK's earlier, more aggressive work — and even his EDM pioneer collaborator's cooler rhythms. IDK sings the breezy vocals instead of rapping, delivering the calming advise to just breathe through it all. While other songs on the album, such as "Taco" and "Dog Food," mixed his harder-edged sensibilities with Kaytranada's groovier production, this song sees IDK genuinely spread out and demonstrate his complete versatility.
Watch the video for "Breathe" by IDK and Kaytranada below.
Simple is released now on Warner Records' Clue label. It's available here.
Warner Music represents IDK. Uproxx is a Warner Music Group company that operates independently.