"The Island – Part One." is Norwegian singer-songwriter Stian Fjelldal, better known as Birds Are Better's indie folk project that marks his first album as an artist who has found his art style and inner voice. Taking a significant departure from his previous work squeezed out during his creative block, he unveils a new direction and a profound sense of liberation in this new album, which is the artist's first breakthrough. That makes "The Island – Part One" an introspective and honest exploration of Fjelldal's musical identity and idiolect.
That's what makes it so special to listen to, and it makes me really focus on his sound just to understand what makes the voice so uniquely his. The album opened with "Seven In The Morning," a captivating track I reviewed before and was stunned by the song's intricate philosophy, storytelling, and perspective.
"The Island," the album's titular track, is a true highlight. It's a mesmerizing composition that contradicts the beauty of an island with the struggles it poses with the lyrics: "The island is lost and it's time to survive."
With two children standing before what looks like a lake in the cover art, it seems like a contextually appropriate allusion to Lord of The Flies by William Golding. The island works as an interesting metaphor, alluding to the beautiful world we live in as an island with numerous dangers to fight. But with Fjelldal's soft and gossamery timbre and the glimmering folk instrumentals merging with the electronic tunes, we are reminded of reality in the kindest way possible.
Listen to "The Island- Part One" by Birds Are Better if you love authenticity in music and islands as well.
KEEP IN TOUCH:
FACEBOOK | INSTAGRAM | TWITTER | SPOTIFY |  YOUTUBE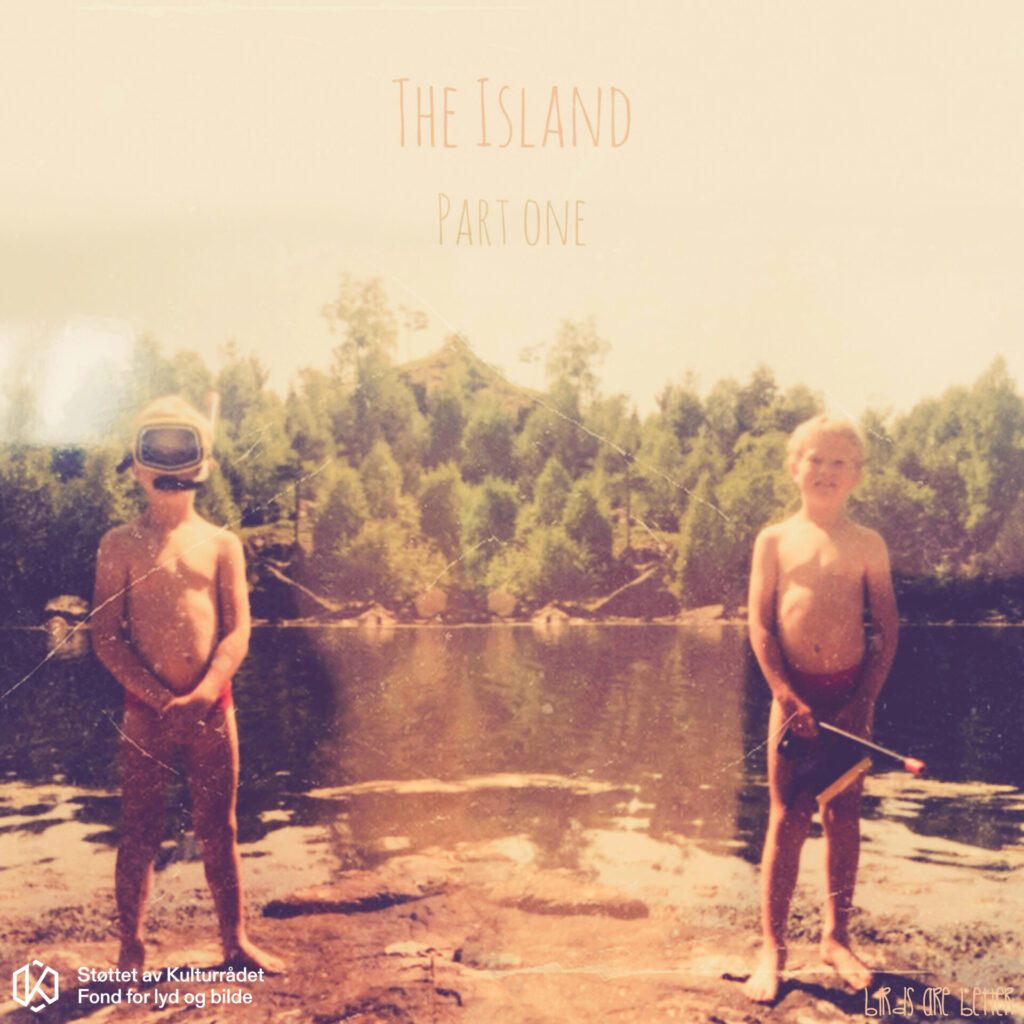 Review By: Naomi Joan