Idle Moon's instrumental album, "Nomad," reminds us that each of us is a nomad in this unpredictable world. Released on March 31, 2023, this captivating collection of tracks is an aural expedition that showcases the band's exceptional musicianship and innovative approach to music.
"The Endless Nothing," as the primer, gives us a gist of how Idle Moon infuses progressive jazz with neo-soul, funk, and rock, altogether wrapping in a cool stream way. All the different tones subtly enrapture different senses.
One standout track, "Blindly Running Towards the Ocean," encapsulates the album's essence. With its infectious groove, intricate melodies parallelly playing, bustling drumming, and rhythmic interplay, the song takes listeners on a thrilling ride. The band's chemistry and cohesion shine through as they effortlessly navigate through complex musical passages.
The closing track, "Death of the Species," is a monumental journey encapsulating the album's grandeur. Clocking in at nearly six minutes, the band explores intricate arrangements, captivating lush and glittering dynamics, and powerful musical moments.
Throughout "Nomad," the band's technical prowess and artistic vision are evident. Marcus Abramzik's bass provides a solid foundation, while Ben Brown's drumming adds a dynamic and rhythmic punch. Owen Connell's keys add texture and depth, and Leathan Milne's guitar work is a true highlight, effortlessly weaving melodies and creating moments of pure musical magic.
The production of "Nomad" is stellar, thanks to the expertise of John Raham at Afterlife Studios and Philip Shaw Bova's mastering. The album is a sonic treat, allowing each instrument to shine while maintaining a cohesive and polished sound.
KEEP IN TOUCH:
SPOTIFY | BANDCAMP | WEBSITE | YOUTUBE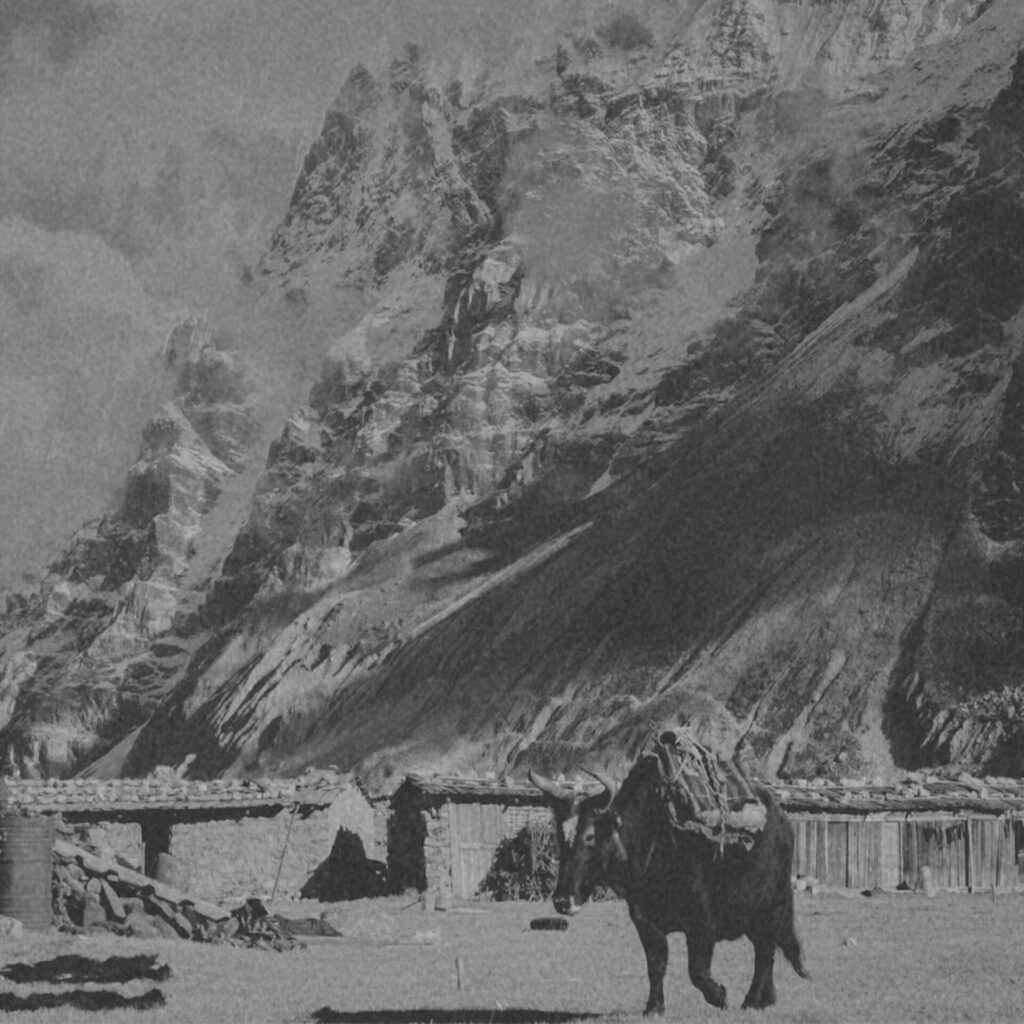 Review By: Naomi Joan