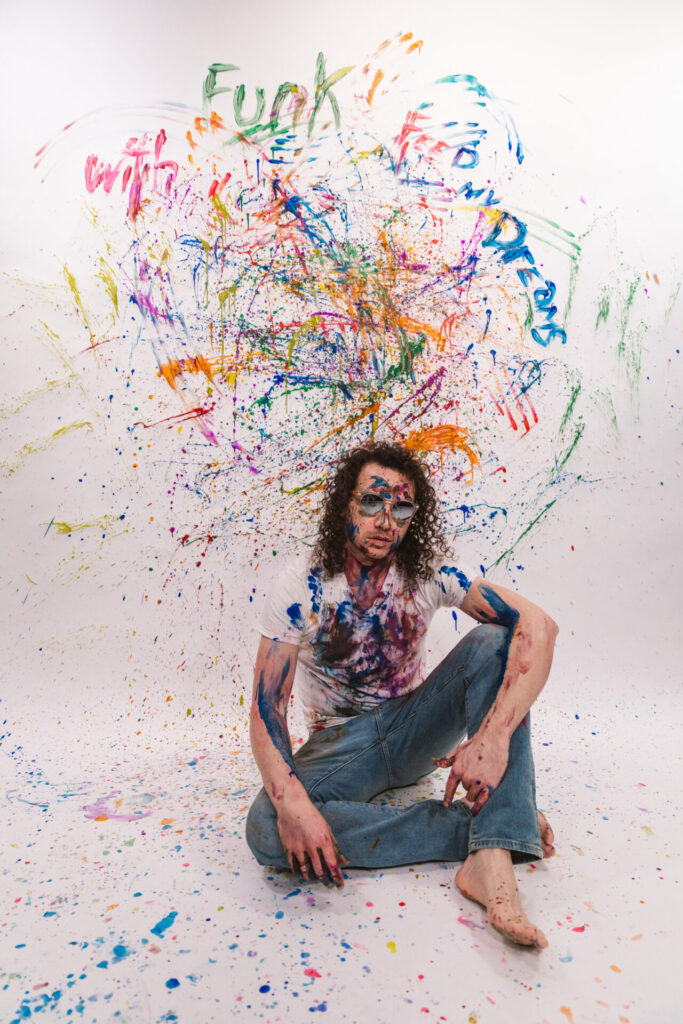 Alright, let's dive into Mike by Name's latest jam, "The Vibe Operator." Trust me, this isn't your average song; it's a whole musical rollercoaster!
Picture this: You hit play, and suddenly, you're grooving like there's no tomorrow. It's like funky rhythms took over your body. And guess what? Mike by Name is the ultimate musical wizard here. He's not just singing – he's playing every instrument like it's child's play. Guitar, bass, rhythm – you name it, he's got it covered, and he's killing it!
But it's not just about mad skills; it's the passion oozing from every note and lyric. Mike's vocals are pure dynamite, and they'll light up your soul. You can't help but get swept up in the music.
"The Vibe Operator" shows that Mike by Name is a true musical maverick. He's not afraid to mix things up and redefine the rules of the game. It's a reminder that music is like a playground with no boundaries, and Mike's painting his masterpiece on it.
In a nutshell, "The Vibe Operator" is like a musical adventure without a map. Mike's ability to blend genres, master all the instruments, and pour his heart into it is nothing short of pure artistry. So, if you're up for a thrilling and genre-bending musical ride, this is your ticket. Give it a spin, and let the music take you on a wild, unforgettable journey!
KEEP IN TOUCH:
FACEBOOK | INSTAGRAM | SPOTIFY | BANDCAMP | WEBSITE | YOUTUBE
Review By: Diana Reed