Athena Joy's newest song, "Blame it on the Brain," really hits home for me. It's like a window into the emotional rollercoaster that sometimes rages inside our heads.
The song itself has this dark, moody vibe with those heavy basslines that just grab your attention. And Athena Joy's vocals, oh boy, they're like a direct line to her heart. You can feel the raw emotion as she sings.
But let's dive into the lyrics. Lines like "Let faith fly, I'm an idiot" and "Blame it on my anxiety" – they speak to that messy mix of feelings and self-doubt that mental health challenges can bring. The way she repeats "Blame it on the brain" just hammers home that inner turmoil and the desperate search for answers in the midst of pain.
The bridge, though, that's where it really hits you. "Poison, Poison dripping in poison" – it's like a powerful symbol of the toxic thoughts and emotions that can completely take over when things get tough. You can almost see that inner battle and isolation in your mind's eye.
"Blame it on the Brain" isn't just a song; it's a lifeline. It speaks to all those moments of frustration, confusion, and loneliness that I've felt, and I know many others have too, when you're trying to navigate your own mind. Athena Joy's courage in sharing her journey through this song is a reminder that none of us are alone in our struggles. We're all in this together, facing our own demons, and that's something truly powerful to connect with.
KEEP IN TOUCH:
FACEBOOK | INSTAGRAM | TWITTER | SPOTIFY | BANDCAMP | TIKTOK | WEBSITE | YOUTUBE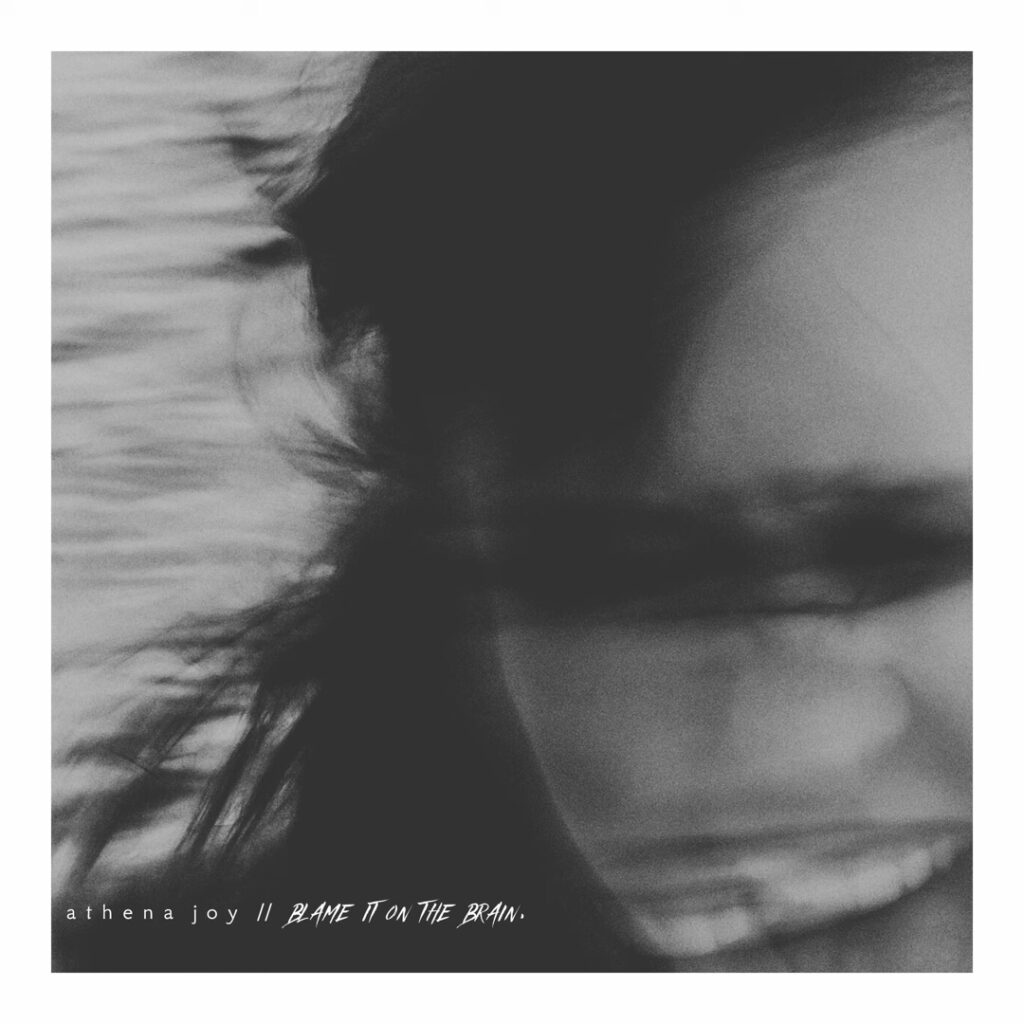 Review By: Diana Reed