Troubadour by Wayne Merdinger: Review
A passionate look and captivating storytelling, Wayne Merdinger releases the most intricate song ever from his EP of the same name: Troubadour. Lead by a laid-back, calm voice of storytelling that is Wayne's signature, Troubadour is a story of a man with "open contradiction" that is as adventurous and multi-faceted. This track in particular and the whole extended play itself is arranged in neat, clean instrumentals of country music's guitar and kick drum and goes all the way thanks to the immaculate harmony by Wayne himself! Telling a story of a man, but sometimes we also wonder if he is making a biography of his own by the lyrics, since Wayne's spirit pretty much, does resemble that fresh breath of nature and man collide.
Quotable lyrics:
"He was a troubadour in disguise
And someone who might take you by surprise
And if you had a little time – to keep an open mind
There was always more to read between the lines"
From Wayne's viewpoint, there is always more to a man himself than merely his looks– all his stories and mysteries. May that soul of love, of adventure, live on forever, and so Wayne's music career.
KEEP IN TOUCH:
FACEBOOK | SPOTIFY | WEBSITE | YOUTUBE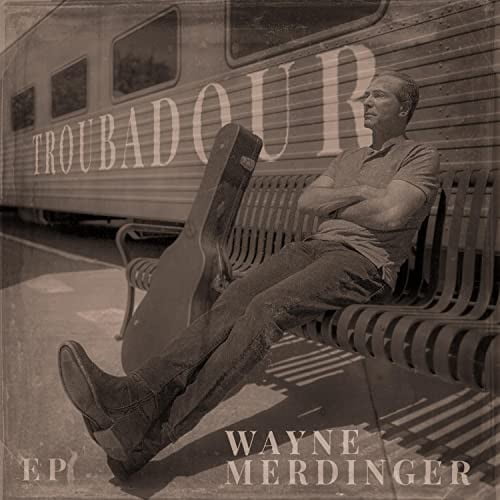 Review by: Maxime Cronenberg