Normal by Liotia: Review
Abigail Hubbard, a multi-instrumentalist and vocalist, and Matthew Smyth, a guitarist, have joined forces to form the musical project known as Liotia (pronounced ly-oh-sha) Matt (producer, engineer, and musician) mixed "Normal" at On U Sound Studio in Ramsgate, Kent, and the tune has a contribution from the amazing bassist Doug Wimbish. "Normal" is a gorgeous and moody piece. The entirety of the song is consistent and mysterious, Abigal's voice on this track kind of reminds me of Björk! The song is a trip, and the bass line accompanying it adds a very cinematic effect to the music.
Abigail used to volunteer at a local music organization. This is where Matt oversaw the recording studio, and the two of them bonded well to begin working together. Matthew, a sound engineer was so blown away by her incredible voice and distinctive approach to songwriting that he decided to create her maiden extended play (EP), titled "People Watching".
Normal deserves more recognition, and I hope that more people listen to Liotia's music. They're quite interesting to hear, and the overall instrumentation is minimalistic but easy to listen to. The lead elements add a depth of drama to this song making it more polished. Normal also doesn't shy away from its genre roots in techno as well. Lyrically speaking, the song is an ode to your thoughts and actions. Being in command of your soul and eventually losing that control is something that is portrayed intensely in the music and lyricism of Normal.
KEEP IN TOUCH:
FACEBOOK | INSTAGRAM | TWITTER | SPOTIFY | BANDCAMP | WEBSITE | YOUTUBE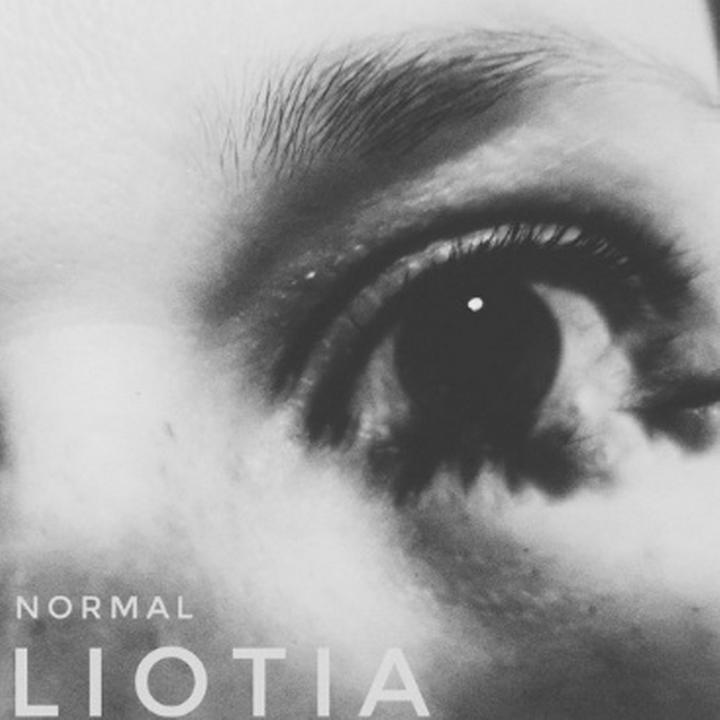 Photo credits: Abigail Hubbard
Review by: Damien Reid