Ty Rell released remarkable new song 'Let Me Shine'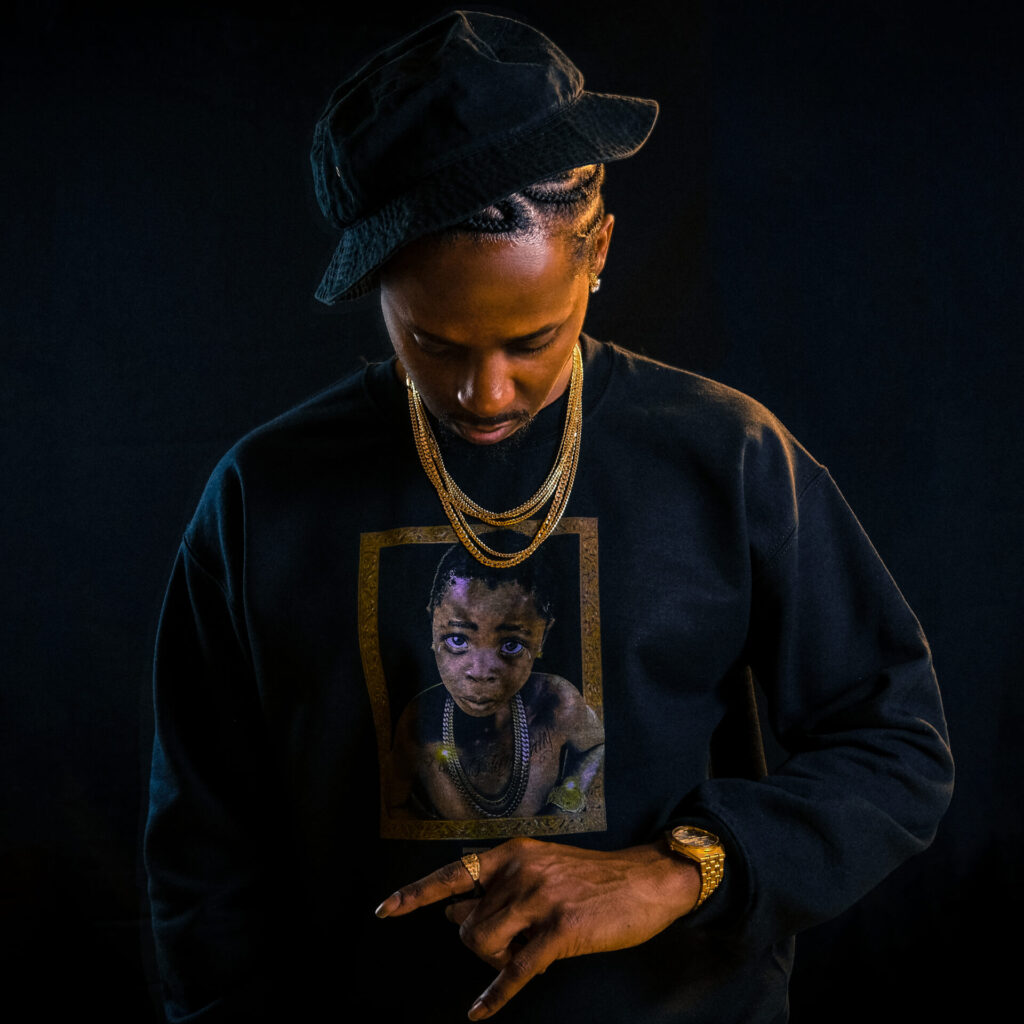 The new music video by Ty Rell for his most recent single, 'Let Me Shine', was released. The song 'Let Me Shine' is about working hard and striving to move up in life. The song was written to lift the spirits of anyone battling for recognition who feels like the underdog.
Ty Rell also directed the music video, which is dedicated to his parents and grandparents who all passed away within the last four years (most recent being February 2023). Therefore, the song's release is also a testament to the fact that it's crucial for artists to find a way to maintain their commitment to their craft. Because an artist can draw strength from their work, either directly or indirectly, even during times of perceived adversity and turmoil.
Ty Rell also wore a sweatshirt from his upcoming Lleyt Apparel collection, "Say Hello to the Bad Guy," in the video. The Diamond Shoppe Beats is the producer of the soul/gospel-influenced song.
Check out his new song here!