Vanstone releases lively EDM track "FIJI"
Mat Vanstone, a DJ and music producer better known by his stage name AKA Vanstone, was born in Vancouver, Canada. Twenty years ago, he embarked on his adventure as a musician and has been firing up beats ever since. His primary motivations are to create electronic dance music, in addition to that he aspires to DJ in packed clubs and venues all around the world. The following events at Resident DJ at Levels Club Vancouver, Cabana Club Vancouver, and Ombre Show Lounge Vancouver were highlights among the important gigs that he accomplished. Aside from these notable ones, he was also a headlining performer at the festivals held at Candyland and Cloud 9!
The recording for the EDM and Hip-hop fueled 'FIJI' took place in Vancouver, British Columbia, with Mat's close buddy LNDN. Their primary goal was to come up with a rhythm that would keep people on their feet and moving. With an impressive Spotify streaming count, "FIJI" immediately turned heads since its release on September 16th, 2022.
"FIJI" has an impressive synergy with rap bars and a throbbing EDM bass to accompany it. The track is a banger from start to finish as rhythmic synthesizers are introduced to the mix and a vibing rapper represents the melody. From hard-hitting beats to cool transitions, FIJI's main goal is to uplift people's spirits. And it does so quite flawlessly with the weighty bass portions. Altogether Vanstone and LNDN do a fantastic job in igniting the engine of EDM and launching it full-throttle.
KEEP IN TOUCH:
FACEBOOK | INSTAGRAM | TWITTER | SPOTIFY | BANDCAMP | WEBSITE | YOUTUBE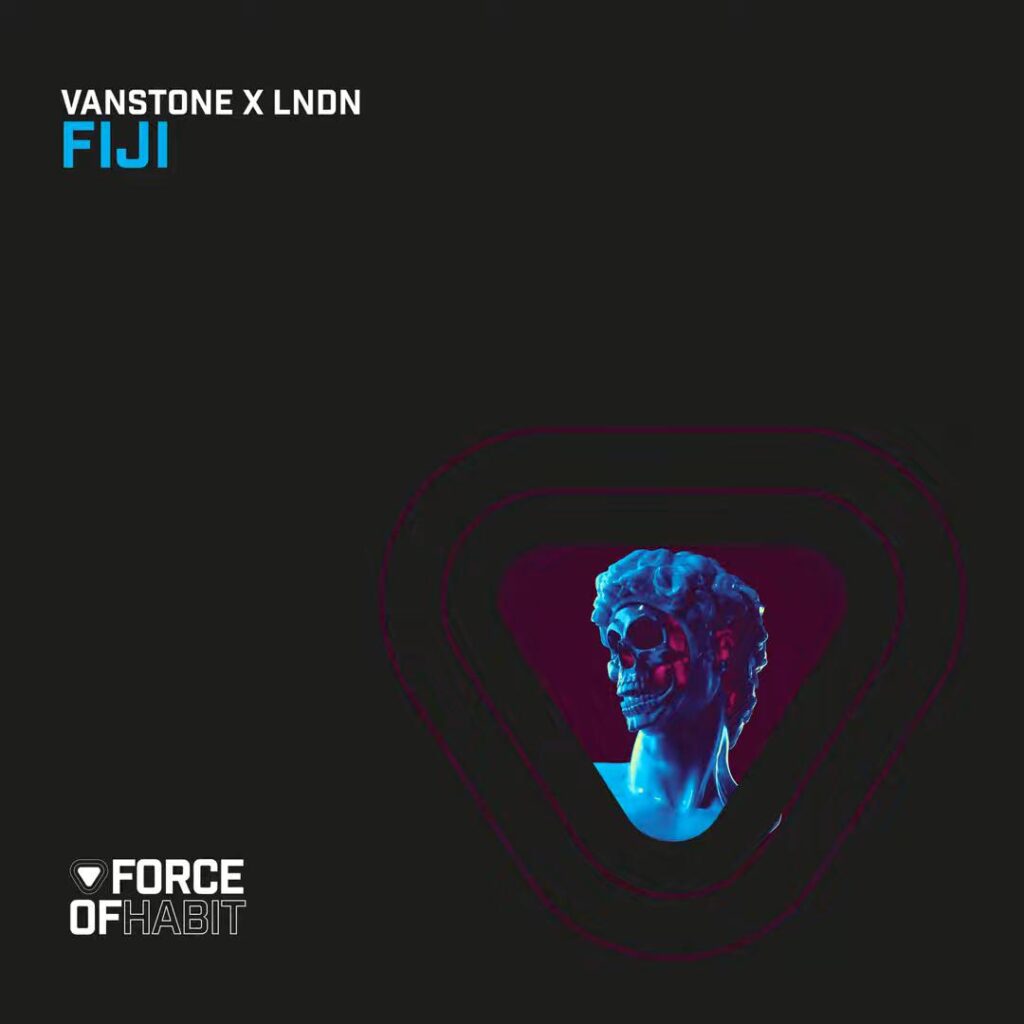 Review by: Damien Reid