What I Deserved by Avaraj: Review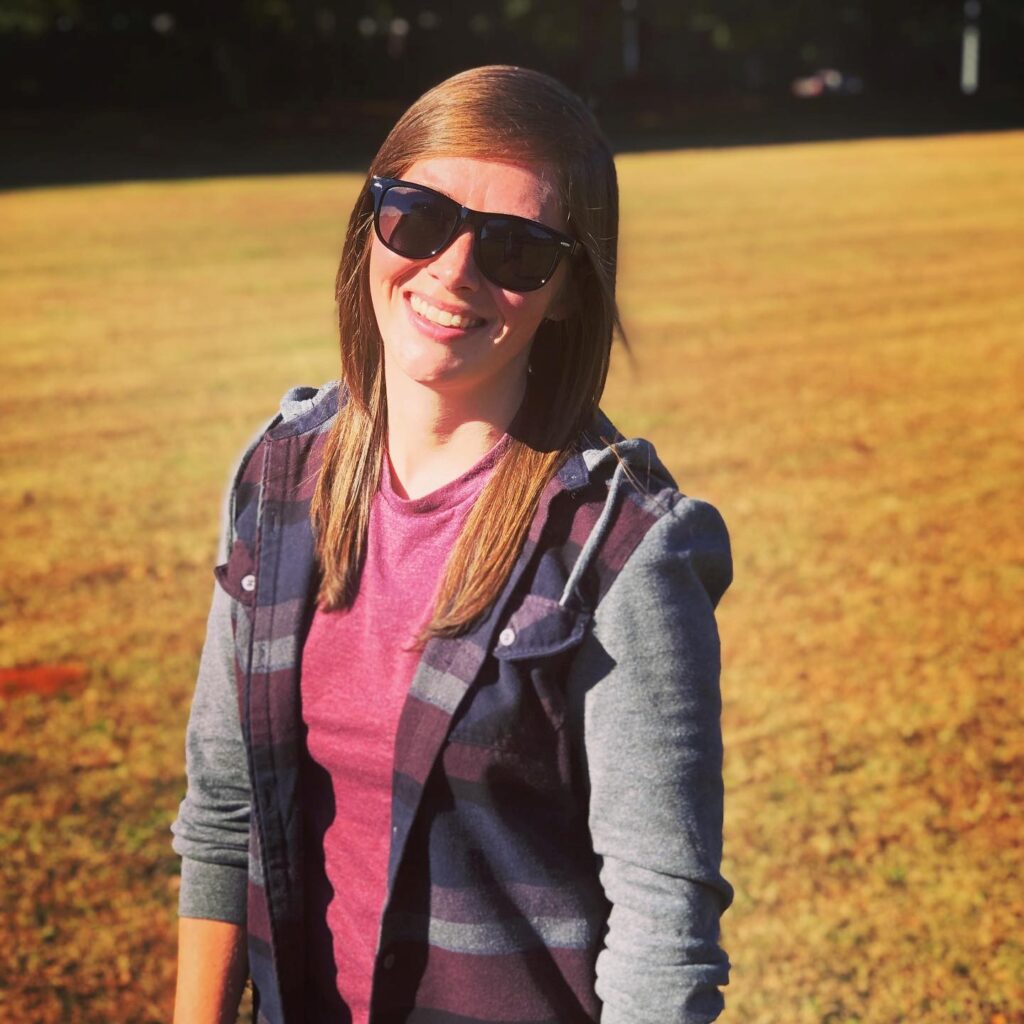 Avaraj discovers rage, self-enlightenment and angst on her highlighted track "What I Deserved" from her debut extended play "Toxic Love Stories". Written as therapy after escaping abusive relationships in the past, Avaraj unleashes an in-depth documentary of her own life, intertwined with the perspective of the abuser, the victim and beyond that. "What I Deserved" as she explained, discusses a physically abusive relationship in which one partner convinces that the other deserves the abuse. It talks about how unhappy they are in that relationship, but they are too complacent to leave. She also implies that no one can benefit in a patriarchal society.
Quotable lyrics:
"When we first met
You seemed so harmless
But after six months
You showed you were heartless
You were always angry
Making constant threats
Saying hateful things
And acting indifferent."
The thematic element in the track is very strong with a brutal depiction of violence and substance. Avaraj acquires a catchy pop-rock arrangement that immediately fuses anger and excitement right at the beginning of the track. If you are an avid fan of the band Hole and Courtney Love, this might be an instant favorite on your anti-patriarchal playlist. "What I Deserved" and the extended play "Toxic Love Stories" are both available on streaming platforms including YouTube, Spotify and Apple Music.
KEEP IN TOUCH:
FACEBOOK | INSTAGRAM | SPOTIFY | WEBSITE | YOUTUBE
Review by: Maxime Cronenberg