'What Would You Do?' by Tate McRae flips the script on her new single.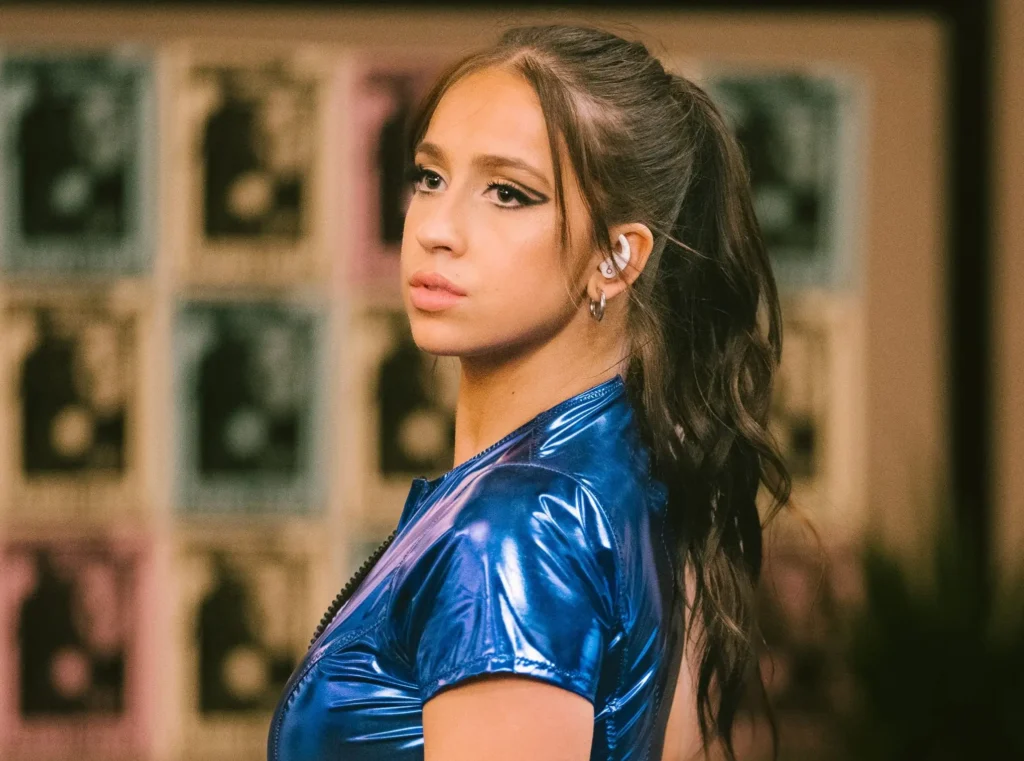 Tate McRae has released the latest single from her upcoming album, I Used To Think I Could Fly. McRae expresses her disdain for not being treated decently on "What Would You Do," a track she teased on social media earlier this week. She also informed that the music video will be released next week.
"What would you do if I left and didn't come back?" she asks an ungrateful lover in the rock-influenced song. "I hope it breaks you in two," he said before shouting. "What would you do if I gave back all the pain that you put me through?" she sings.
McRae sings on past relationships, break-ups, and moving forward on her new album. "I feel like I composed hundreds of songs," she stated when discussing the album with Seventeen. Choosing which ones would actually make the cut was extremely difficult for me. My team was threatening to cut off my head because I was changing my mind every two seconds." "I'm really nervous," she continued, "I just have no idea how people are going to react." And I think it's insane when something so vulnerable and personal is published into the world because you have no control over it. It now belongs to the listeners, which is both horrifying and exciting."
The new song follows McRae's release of "Chaotic" earlier this year.
Watch the video for "What Would You Do?" above.
I Used To Believe I Could Fly is due on RCA on May 27. Save it in advance from here.