We dig our own graves as greedy consumers, Sub Urban states in the new music video 'Candyman'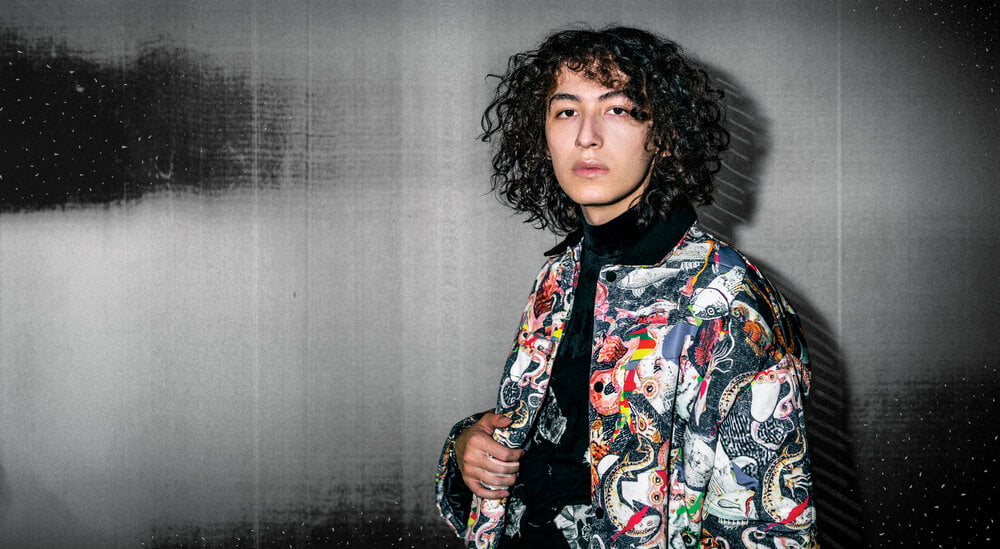 "Candyman" is slang for "drug dealer," so you can probably guess what the title of Sub Urban's new single is about. Sub Urban, on the other hand, would not be who he is – a brilliant master of creativity – if he hadn't put his own spin on it. The result is a song that criticizes consumption and greed, backed by a video that is full of strange concepts and slightly nasty sensations – see below. Axel Kabundji directed the film.
"Chase that bag then (dig your hole) / Realize there's no miracles just / Luck and sex and made up ambitions / I make more but (I'm a poor soul)," Sub Urban sings over production of pumping bass, bells, and whistles about how one ends up digging one's own grave with consumerism. Sub Urban described Candyman as "a frenzied, candy-sweet hymn that portrays a wild capitalist wrath in all of us and the anguish we face from the moment we are born."
"Candyman" is the fourth pre-release song from the New York-based singer-songwriter-upcoming producer's album HIVE, following the release of "UH OH" (feat. BENEE) in April.