YEV released catchy song 'Next To You'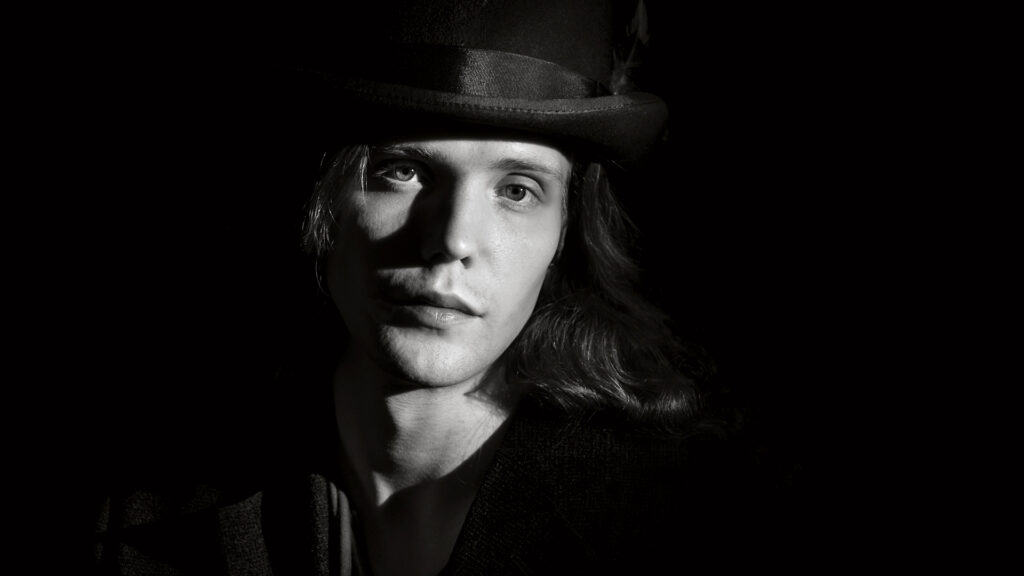 The Ukrainian American Singer-Songwriter YEV debuts 'Next to You', a wanderlust ballad full of motion and longing, showcasing a voice that stands out for being both powerful and haunting in its delivery.
The song showcases YEV's kinesthetic artistic nature with its eclectic percussion and sway-inducing melody! The song is filled with harmonies and is heavily influenced by 1960s music, which adds to the timeless quality of the song.
Helvig Productions, known for their focused and specialized approach to vocals, assisted in the song's production, allowing YEV's distinctive voice to dynamically shine through with an even greater luster. The self-directed and produced music video for the song 'Next to You' will be released in the first few months of 2019. Expect YEV to draw on his dance training in a visually stunning digital art installation. 'Next to You' is a moving song to send to a loved one, ideal for listening during creative time, and a great addition to a road trip playlist.
Check out his new song here!