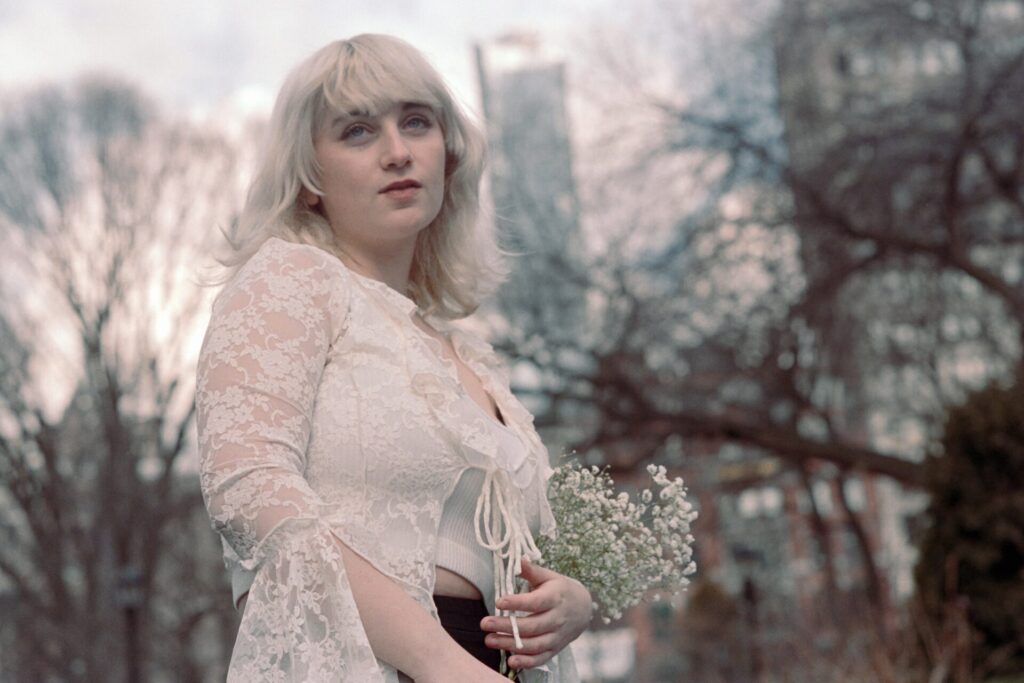 We know time travel isn't possible, but listening to 17 Inside by Emmrose, I sure felt like I was 17 again, stuck in a world much different. But what this song also did was transport us to another time frame, inundating us with memories of a certain yesterday.
17 Inside was released on March 3 of this year. When you hear the title of the song, you think this song sings a story of reminiscing. What it really does is do the service of mourning over the lost chance to repair a friendship because she had to spend all of age 17 inside.
We hear a soulful, fleecy, and soft female voice emerge from a musical verse of acoustic guitar. If anything sounds like a meadow rife with wildflowers or a temperate forest on a hill, it would lead us to the honeyed voice of Emmrose. She needs little to accompany her voice, so an acoustic guitar, a piano melody, cymbals, and some drum thrums here and there to build emphasis on the climactic parts seem perfect.
The alternative pop song progresses with a ubiquitous guitar melody slowing in the right places for accentuation. The cymbals and the drums chime, building slowly towards the chorus, and then again dying down as she reminds us of how Emmrose showed her back to a fistful of forget-me-nots and New York shut down, and someone she loved left for Edinburgh. She sings of how she lost all chances of joy.
The lyrics of 17 Inside almost depict a plight where Emmrose could never get closure from a relationship that ended before it blossomed. So, before you set out to listen to this heartfelt song, we warn you of a heartwarming trigger that could leave you yearning for more of Emmrose.
KEEP IN TOUCH:
FACEBOOK | INSTAGRAM | TWITTER | SPOTIFY | BANDCAMP | TIKTOK | WEBSITE | YOUTUBE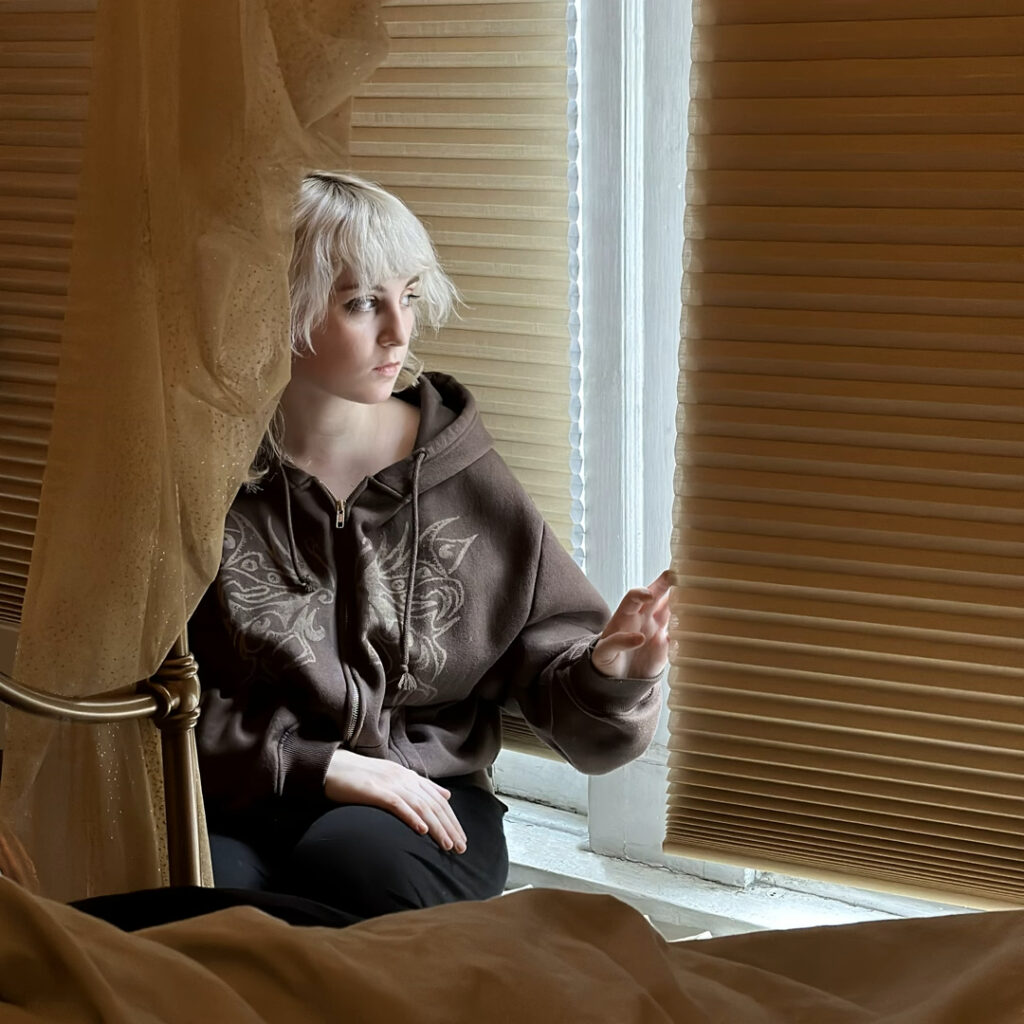 Photo credits: Yossi Sloane
Review By: Naomi Joan