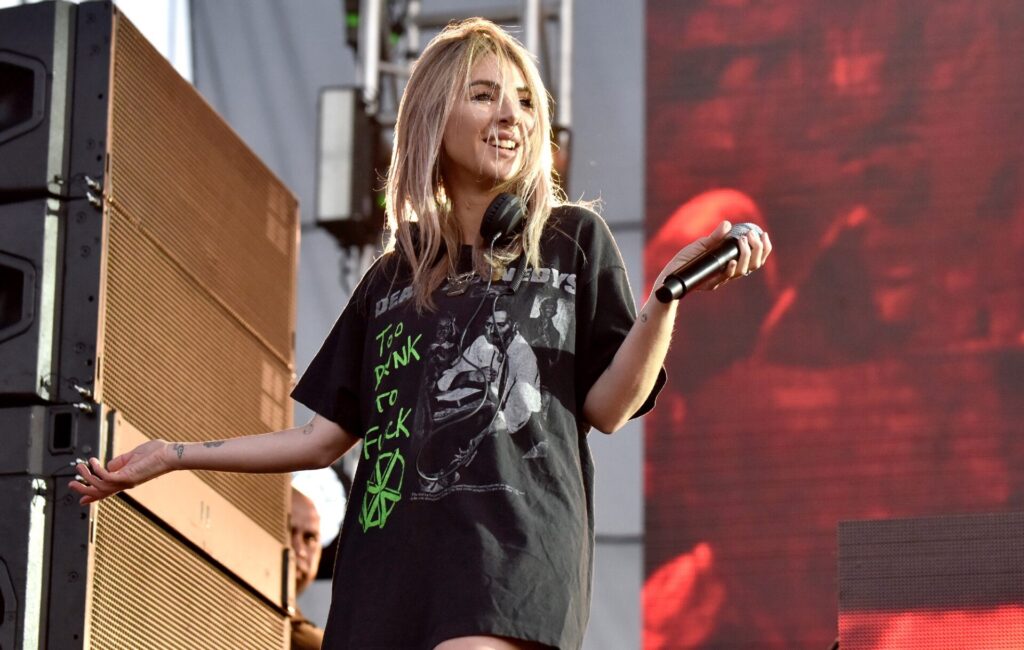 The latest single off the artist's upcoming album 'Loner.'
Alison Wonderland has released a new single from her upcoming album 'Loner.' The video for 'Forever' may be seen here.
'Forever,' a glitchy, bass-heavy song, is filled with Wonderland's "raw, shimmering vocals" and "captures the beginning steps of a life-changing voyage that takes the EDM producer from darkness to light," according to Wonderland.
Following previously released singles 'Fear Of Dying,' 'Fuck U Love U,' 'New Day,' and 'Bad Things,' 'Forever' is the latest track from the Sydney-born DJ and producer's third album, which is set to be released on May 6th.
"I owe it to whatever else is out there who was like me, wanting that they had an album like this to empower them to feel less alone and know that it's all going to be okay one day," Wonderland said of the new album.
Awake, Wonderland's most recent album, was released in 2018 and earned her two ARIA Music Award nominations: Best Female Artist and Best Dance Release.