An Ocean Called Space by Spatial Drift: Album Review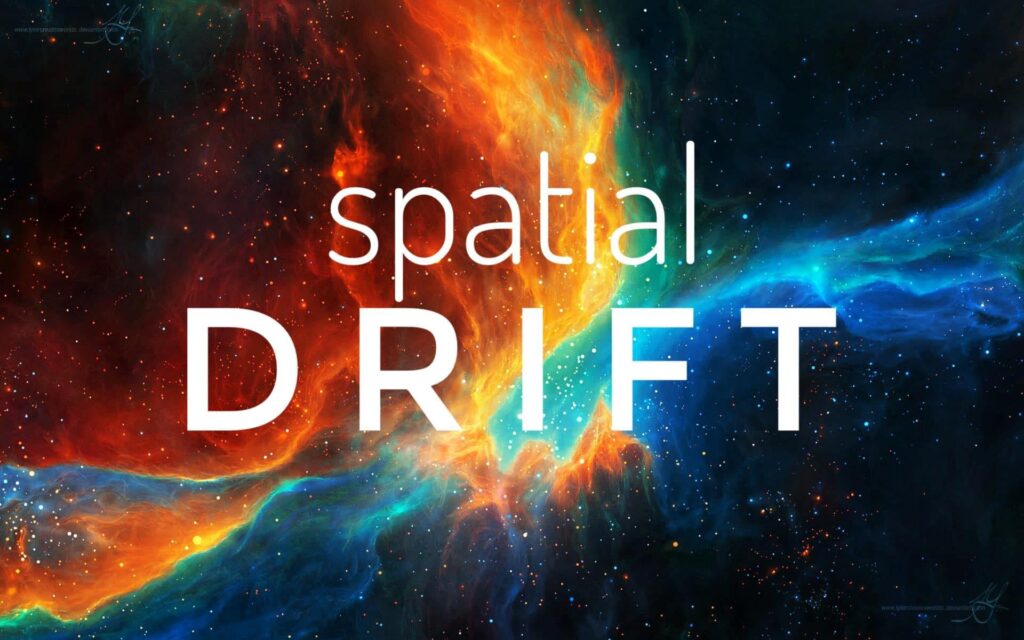 Alex Hammond, the mind behind Spatial Drift makes stunning electronic music that'll send a wave of emotions to your nerves. His album "An Ocean Called Space" is a digital journey through vibrant synthesizers and gripping beats. It's a wonderful creation of IDM and downtempo, among other genres, and altogether an interesting record we can't wait to get into.
Opening up with the title track was a pleasant invitation into Spatial Drift's melodic aura. There is a unique soundscape active with light piano keys and an ambient tone in effect. It had a pretty meditative vibe. This essence is amplified in the next number, "Fallout," which has a bit of kick to it. A combination of synth arpeggios and fuzzy effects accompany the song, and keeping the flow intact are groovy percussions. Moving forward to "Signals from Space" paints the ideal picture of an all-night rave in the rings of Saturn. However absurd and ambitious that claim is, it's inevitable that you'll dance along to this funky piece with excitement. The thrill of disco tags along with an energetic bassline and beats. Altogether, when the piano enters the scene and heavy synths, a solid momentum is felt. It has a pleasant cadence, where the bounce of IDM is embraced.
"An Ocean Called Space" is an excellent album for newcomers to the electronica genre. Also, if you've got a fascination for astronomy, oh boy, this is going to be a fine record to jam out to.
KEEP IN TOUCH:
FACEBOOK | INSTAGRAM | SPOTIFY | BANDCAMP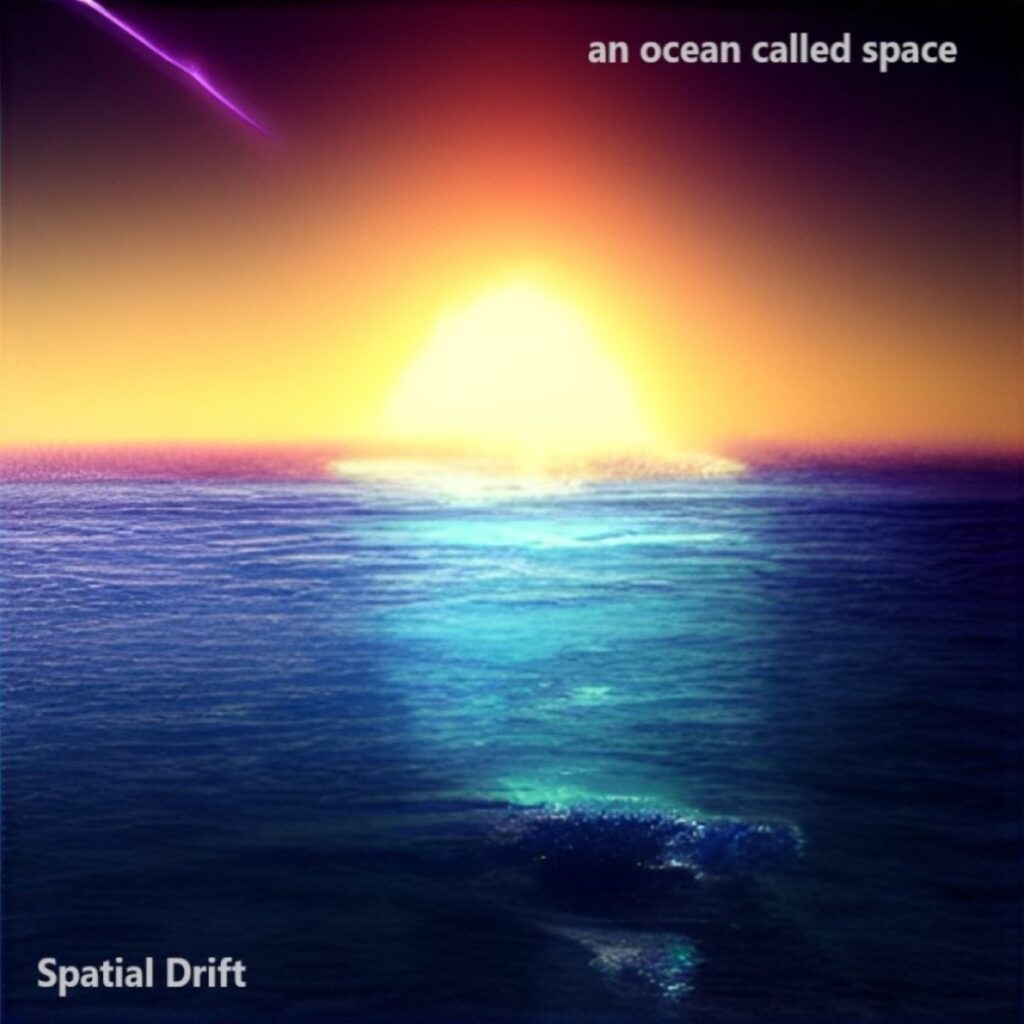 Review by: Damien Reid