Adik Angel is a Bulgarian composer settled in Switzerland and is known for her electro, dance, and hip-hop compositions, all mixing together in her abstract music. What sets her apart from the crowd is the integration of her Balkan and oriental culture into her music.
Adik's new single, Evasions, starts with a hallowing synth sound resembling wind blowing and swirling in a wasteland or ghostly meadow, only to be followed by a sonic sequence and EDM beats. It ends up sounding dreamy with a sonorous blissful melody that almost makes us picture the morning sun or a bright, windy spring day. She combines nature, fantasy, and style with a vivacious melody, invoking a perception of Ikigai and endless adventure.
The remix Evasions captures evolution in the synth layering process as we hear the hallowing gust of air enrapture the track, stopping us from being engulfed in the dance-pop rhythm. The composition is akin to abstract art that requires delving into the imagery portrayed in the folds of the music. Not much musical intelligence or knowledge is required to grasp this evocative masterpiece in motion. All you need to do is close your eyes and listen to the beats and the flamboyant music.
Drawing connections from different genres, Adik Angel tried to emphasize a hopeful beginning and productive morning with the integration of flamboyant arpeggiated synth waves and electro-pop fusion sampling famous pieces simultaneously.
Adik Angel being an eccentric keyboardist, with dynamic music each different from the other is what makes Evasions more significant among her creations.
KEEP IN TOUCH:
FACEBOOK | INSTAGRAM | SPOTIFY | WEBSITE | YOUTUBE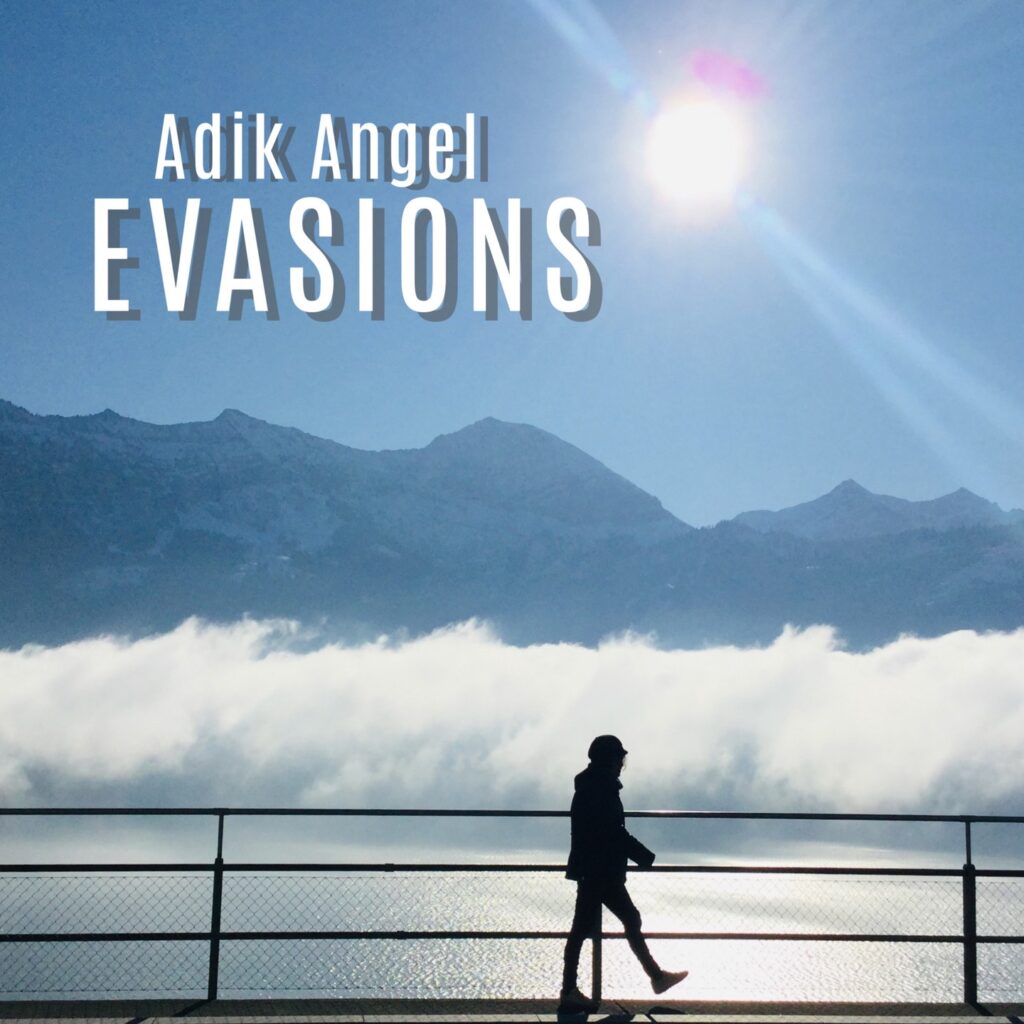 Review By: Naomi Joan