Arkansas by The Trusted: Review
The Trusted are a band whose sound is truly divine. Their song "Arkansas" is truly a gem. With one listen I can guarantee you it'll be one of the most heartwarming experiences ever. It's all about escaping to a beautiful place like Arkansas, after a person faces defeat in life. Firstly, I would like to express my appreciation for the guitar solo at the end. It is a synergy of emotion, elevation, and elation. Brilliant work on that tone, and that moment in the song. The Trusted are gifted musicians based from Southend-on-Sea, a city in England. Members consist of Dave Batchelor, Dale Holt-Mead, Fin Cunningham and Tom Cunningham. Lads, you've created an absolute firecracker with Arkansas.
The song begins with a soft piano rhythm, faded beats, and a guitar playing sliding notes. It sounds complete, and polished. Tom's voice is very calming, it will put listeners at peace and make you imagine you are at the very place the song takes you to.
What amazed me was the cadence of Arkansas. This is because I enjoy a good ending, be it a film, a book, but most importantly a song. I want to feel like my soul wandered within the melody and returned to reality with a 'sigh why did it have to end' kinda feeling. Arkansas did just that. During lockdown and afterwards, Tom managed to write a song every day and it accounted for hundreds of them. Well his dedication along with the band's spirit can be clearly felt with Arkansas.
KEEP IN TOUCH:
FACEBOOK | INSTAGRAM | TWITTER | SPOTIFY | TIKTOK | WEBSITE | YOUTUBE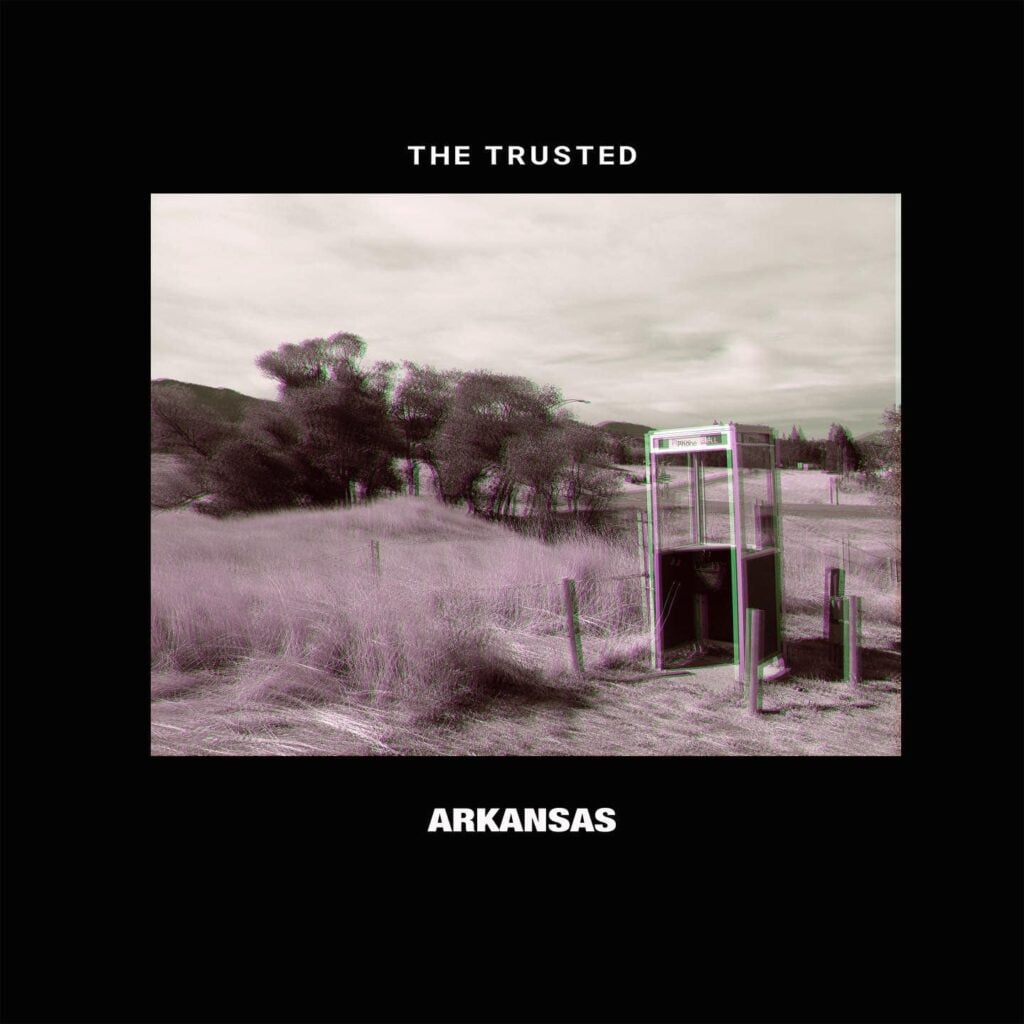 Review by: Damien Reid