Terror Parade drops fiery new track 'Burn This City'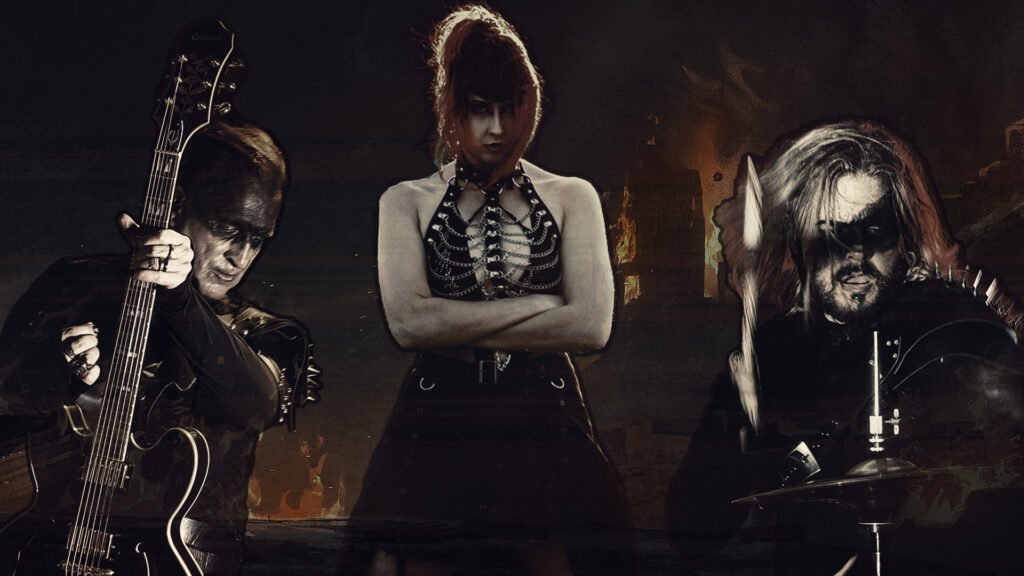 After the Revolution was over, two factions emerged in the city, those who will rise up and defend themselves and those who will submit out of fear. In with the new, out with the old: that is the story of this world after the Revolution as told in 'Burn This City'. A city in disrepair that has been overrun by outcasts fed up with society and a true underbelly of terror where morality has been corrupted.
This track from Terror Parade will make you feel alive and a part of the world because it is filled with adrenaline. Everybody experiences times when they want to set the world on fire. Whether it's the lyrics or the music, this song will speak to you in some way.
War, rebellion, struggle, and change were the sources of inspiration for the artist Lucas Rosin. In order to achieve the desired fantasy effect, a medieval-style figure holding a halberd and standing with the satisfaction of a job well done was created.
Check out their new song here!
https://open.spotify.com/track/17CfoeakBLojd9ulzfMCsN?si=35cafbcff4d84eeb
KEEP IN TOUCH:
FACEBOOK | INSTAGRAM | SPOTIFY