Before We Fade To Grey by Lemon: Review
Lemon has the potential to be Netherlands' most sought-after funky indie band. You'll nod along as soon as you listen to their featured release "Before We Fade To Grey" with guest singer Cath Coffey.
The song takes you to the peak of romanticism, which you won't fail to drift in as soon as the song starts. You can hear the passion of the lyrics conveyed through the vocals in the form of phrasing. The soft vocals with some gentle edges blend into the music, producing a riot of color that conveys the joyous celebration of love and kindness that fills your heart and soul, while the drums propel a cheerful rhythm, and the circling guitars and bassline make the most of the sound. As you listen to this tune, you can't help but feel uplifted. The melancholic chords of a piano ride the melody to give a really pleasant piece despite its upbeat nature.
There's so much life in these lyrics I'm about to quote for you –
"You shine so bright
You light up day and night
You are so pure
You make me feel so sure
You got so much life
Keep shining"
The influential musical piece "Before We Fade to Grey" is simple yet thought-provoking, as Lemon presents it in the most intriguing way. You can't help but feel like it is Summertime, as the song makes you give yourself into its groove, encouraging you to dance to the beat.
KEEP IN TOUCH:
FACEBOOK | INSTAGRAM | TWITTER | SPOTIFY | BANDCAMP | WEBSITE | YOUTUBE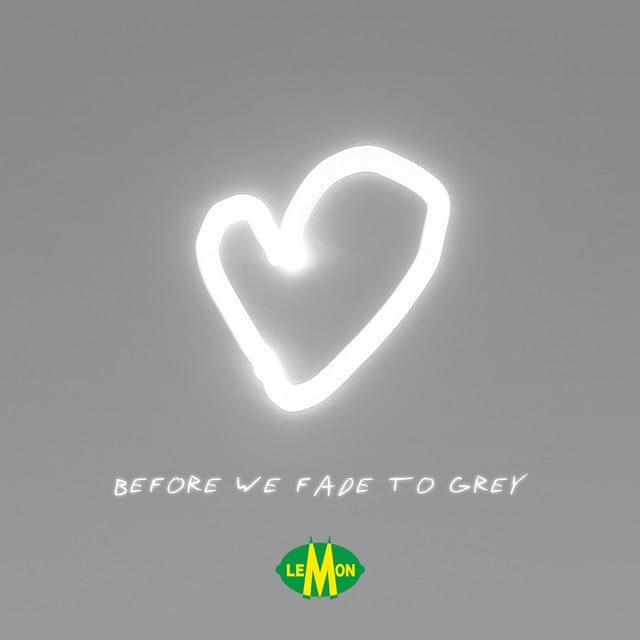 Review by: Audrey Castel