Beyond the Dream Drum by Silvermouse: Review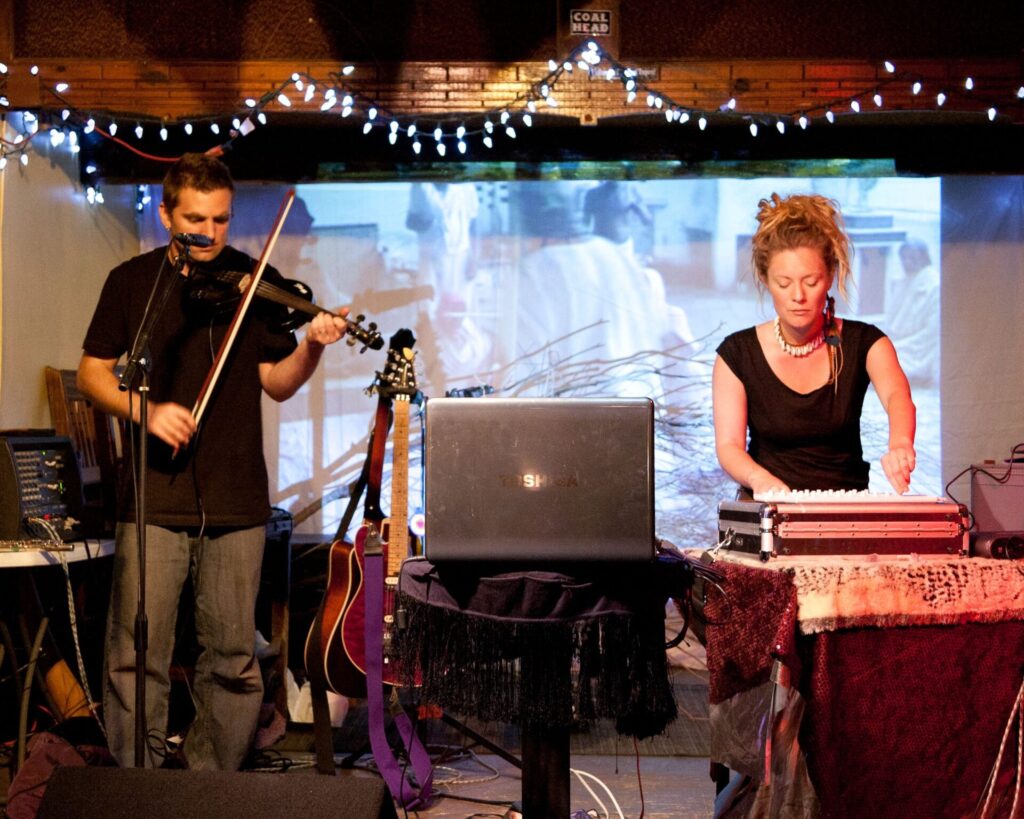 For the second time ever in the history of their 15 years' career, the livetronic duo Silvermouse has released a studio single in collaboration with The Monroe Institute. This song is second in their Psychoactive series.
Partnering with The Monroe Institute, one of the oldest research institutions devoted to the study of the esoteric fringes through the application of consciousness-altering sound technology, Silvermouse experimented with sound as a medium for human consciousness incorporating individual stems and 3D sound. Jo, the producer and half of the duo explains, "The experimentation we've been doing with consciousness affecting signals and 3D soundscapes both feel like completely natural extensions of the music I've always heard in my head." The recording's signals are harmonics of the Schumann Resonances, a collection of naturally occurring frequencies in the earth's electromagnetic field.
The track brilliantly showcases Jo's unique style of production and Justin's multi-instrumental talent as he plays the dreamy violin parts and even a recorder. The band's years of experience creating captivating psychedelic soundscapes and performing live is glaringly apparent in this mystically hypnotic track. Their Psychoactive project is an extension of that music being a psychedelic medium.
KEEP IN TOUCH:
FACEBOOK | INSTAGRAM | TWITTER | SPOTIFY | BANDCAMP | TIKTOK | WEBSITE | YOUTUBE
Review by: Gabe Finch