Leave It All by Avresa: Review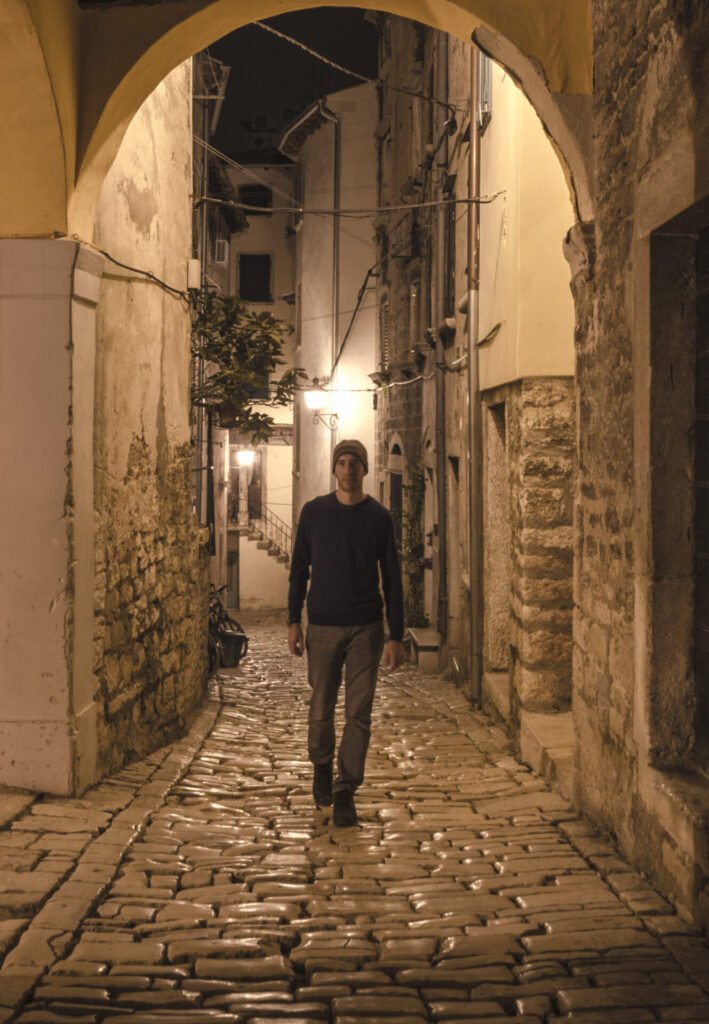 The Australian indie singer-songwriter works up the courage to leave it all to reinvent himself in his new inspiring single Leave It All.
This 'the great resignation' inspired tune reminds its listeners of the importance of one's wellbeing. It provokes the listener to reflect on their toxic relationships and things that have been holding them down keeping them from reaching their full potential and finding their own path. This song is a reminder and a wake-up call to know what one is truly capable of and work towards it even if it takes walking away from everything.
The song starts with a gritty electric guitar riff and fast tempo drumbeats building up to its catchy and inspiring chorus "I can be more." The dynamics of the instruments and the vocals amp you up to sing along with the chorus and inspire you to move on. The song reaches a climax when the drums shortly stop to make way for the acoustic guitar and his gentle vocals to sing of reinventing himself and making the sacrifices necessary to do so. A truly inspiring song to get you going when you feel stuck in life.
Quotable Lyrics:
"But I can be more
I can be more
But for who?
I can leave it all
I can leave it all
However this I do
I will break through to find a way
To leave it all 
And reinvent
To leave it all"
KEEP IN TOUCH:
FACEBOOK | INSTAGRAM | TWITTER | SPOTIFY | WEBSITE
Review by: Gabe Finch