Billy Ray Norris released tuneful new song 'Waitin' for You ft. Rebecca Jade'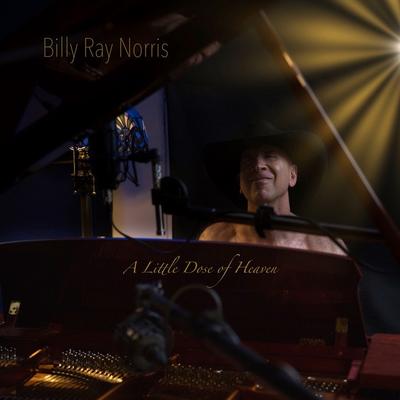 On the infamous stage where he was selling moonshine from Spartanburg, South Carolina, to Abilene, Texas, Billy Ray Norris released his debut album, 'A Little Dose of Heaven', last year.
Fortunately, his clumsiness did not cause any damage, and the musical elixir successfully reached its drawling destinations. Fast becoming a feel-good fan favorite, 'Waitin' for You' offered a quick fix for emotional congestion.
Billy Ray is a moon-shining artist by night and a star-powered doctor by day. On Thanksgiving 2022, in between crisis calls, he wrote 'Just Yesterday', influenced by the couples he counseled to resolve their differences. 'Just Yesterday', which is scheduled to be released on April 22, 2023, looks to be a positive Country hit!
Check out his new song here!