Black Sedan by Laura Lang: Review
'Black Sedan' by Laura Lang is an Indie-rock masterpiece. The song starts off slow with Lang's sweet and soft vocals over some acoustic strumming. Afterward, the song builds up its energy until at the very end blasts it's a way through with a fierce rock fiesta.
At the beginning of the song, there is a transition into more of a minor scale, it was already in one, but going to a deeper one was quite intriguing. The guitar work from the first part, where it's mostly acoustic and some electric guitar fillers is very heartwarming. Then when the louder arrangement kicks in, the warm acoustic guitar rhythm is switched to a fuzz-toned electric rhythm. Lang's voice also escalates with the music, and it's brilliant. When Laura goes to a higher scale, her breathing style changes and the entire portion sounds very natural. In summation, her voice is quite angelic and represents the entire music quite well.
Ladies and gents, transitions in music are a surprise. Just when you expect a song to be a certain way, it does a switch-up. In 'Black Sedan' every portion feels like a song that will hit you right in your soul, and as you search for deeper meaning, the music will only help you transcend. The powerful exit Laura plays in the song is uplifting, and when the track ends, you just want to play it one more time. And another one after that.
KEEP IN TOUCH:
FACEBOOK | INSTAGRAM | TWITTER | SPOTIFY | WEBSITE | YOUTUBE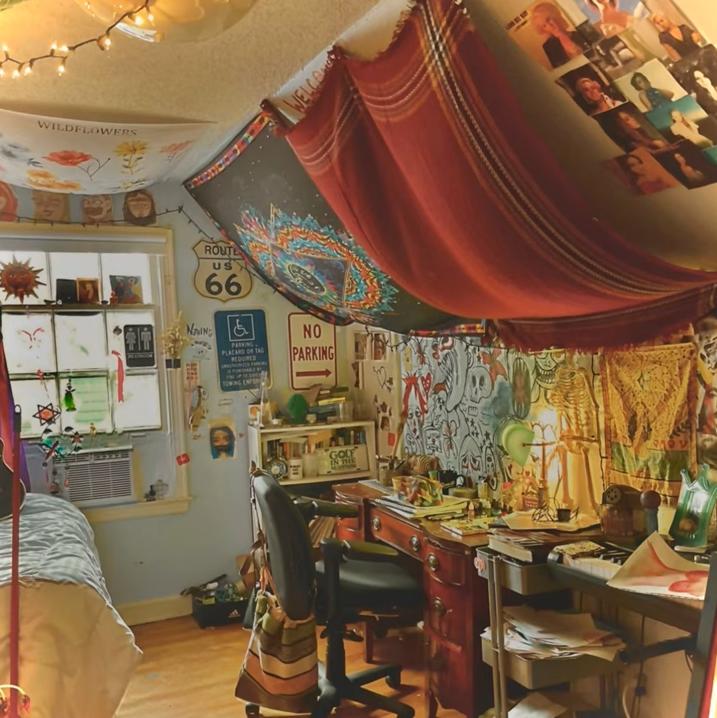 Review by: Damien Reid