Boogie Belgique drops groovy new song 'Pepper's Ghost'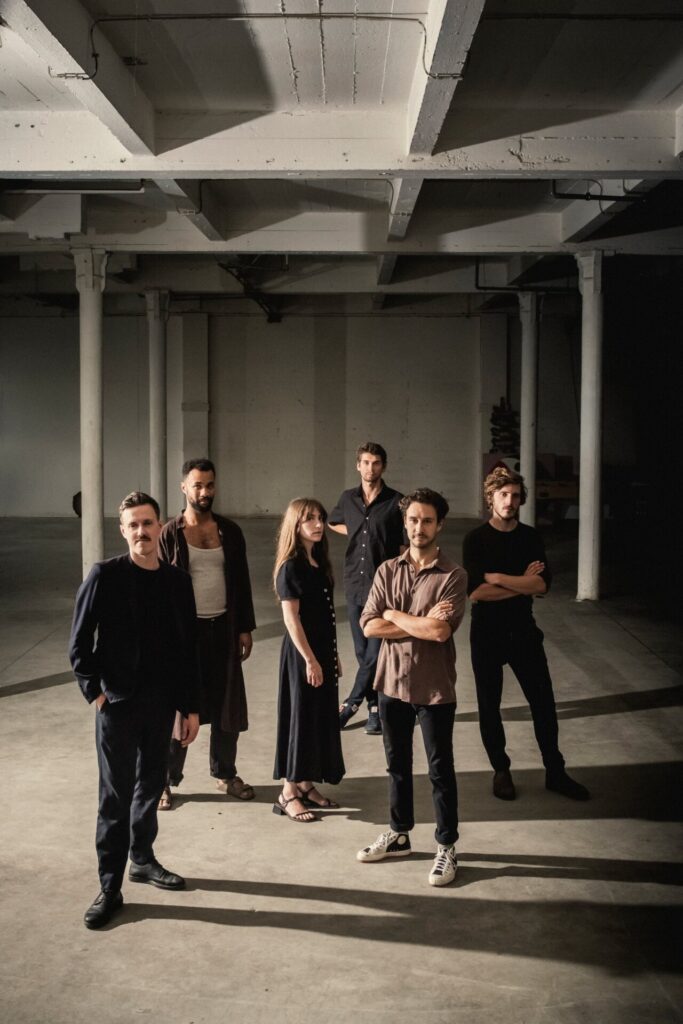 Boogie Belgique is back with 'Machine', four years after the band's breakthrough album 'Volta' found success. Their sixth album, both musically and politically, is reminiscent of the 1930s. The sound of the album pays homage to the decade's musical movements, including swing, big bands, and crooners. The band fully illustrates this idea in the album standout Wonder, a modern crooner song with references to fan favorites like 'Goodnight Moon' and 'Forever & Ever' that was inspired by Harold Orlob's hit 'I Wonder Who's Kissing You Now'.
The music is intended to be an escape in both eras. In the 1930s, enthusiastic dancing helped music lovers forget their problems. Boogie Belgique invites its listeners to slow down, breathe, and heal from the frantic distractions of modern life that many of us are engulfed in during the modern era in which this album is set.
The parallel can also be drawn between the decade's sociopolitical and economic undercurrents and the eventual catastrophic events they presaged. This looming presence is apparent in many of the themes on the album, even though the threat is never specifically identified in their music and the meaning of the album title Machine is open to everyone's interpretation. Boogie Belgique warns its listeners of fallen kingdoms (Tales of Old) and the dangers of their ever-growing consumption in the present day as they feel like they are about to lose things that are valuable in this world (Risk). Oswald Cromheecke, who comes from a line of renowned visual artists and who maintains a very cohesive vision throughout the band's work, created the band's visuals, which carry this theme (album art, videos and live visuals).
Themes like yearning for a bygone era, urban decay, public unease, societies falling from grace, and vengeance are ones that Boogie Belgique frequently returns to, whether in the band's Boogieman icon or songs like Mercury (named after a celestial body that lost its planetary status).
Check out their new song here!
KEEP IN TOUCH:
FACEBOOK | INSTAGRAM | SPOTIFY