Born to Raise Hell & Sing the Blues by Derek Lee Goodreid: Review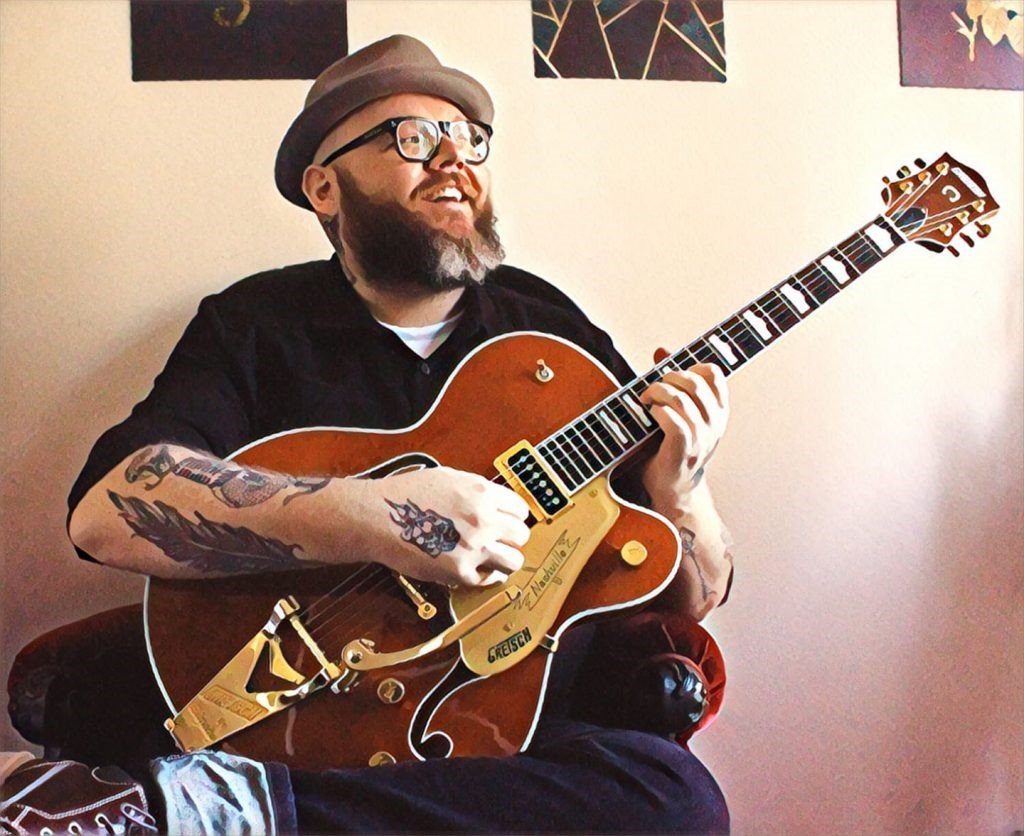 The Australian Blues artist from Perth, Derek Lee Goodreid raises hell in his new single Born to Raise Hell & Sing the Blues.
An ode to the musical genre and the spirit of rock n roll, this blues artist from the land down under draws elements from rockabilly, country, rock, and blues to weave electrifying tunes. Through the narrative nature of blues, he lets his gritty voice tell the story of how he was born to raise hell and sing the blues.
From the classic blues crossroads theme in its lyrics, twelve-bar blues rhythm, a mean guitar tone, to blazing harmonicas– this song has it all. There's almost a fascinating competition between the guitar and Derek's vocals for which can be meaner and grittier than the other. Staying true to the roots the vocal tone overall is only slightly modern which distinguishes Derek's sound. Recorded with Stephen K. Donnelly on the bass duties and Hector Ruana's blazing harmonica, the instrumental parts go head to head with the classics and with the vocal chops like this, Derek is not joking around when he says he was born to raise hell. This man was indeed born to sing the blues.
KEEP IN TOUCH:
FACEBOOK | INSTAGRAM | TWITTER | SPOTIFY | BANDCAMP | WEBSITE | YOUTUBE
Photo credits: Ming Johanson
Review by: Gabe Finch