Bounce Back Up by Already Legends: Review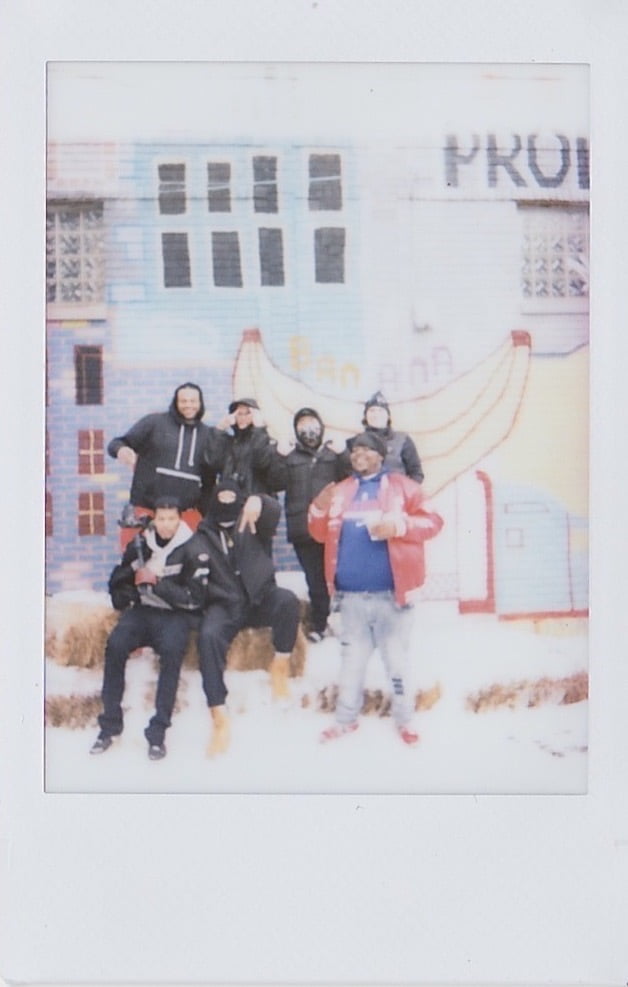 The Detroit rap collective Already Legends lives up to their name with the new single Bounce Back Up. This is the third song from their 13-track album, The Tape.
Sampling The Undertaker's entrance theme, this song features catchy vocals with multiple styles of rap flows. Like the rest of the album, this song also carries the theme of cassette tapes and you can hear subtle clicks like you used to back in the day cruising to Tupac, Wu-Tang clan or Notorious B.I.G through the hood on your boombox. Though the theme of the album is playing it on a cassette tape, the sound is fresh and fire. This is where Stacks Culture's production genius shows. Laying down deep bass, cicada rhythm hi-hats, the rest of the crew's rhymes and their antics over The Undertaker's theme song the production is meticulous in its craftsmanship.
The cassette scratch and rewind sound really bring back the 90s lyrical gangster rap days. This song is full of nostalgic queues from cassette glitches, sampling, pro wrestling, and gangster rap flows.  The beat is fire, the mix is fire, the rhymes are fire, Already Legends forever!
KEEP IN TOUCH:
INSTAGRAM | SPOTIFY | WEBSITE | YOUTUBE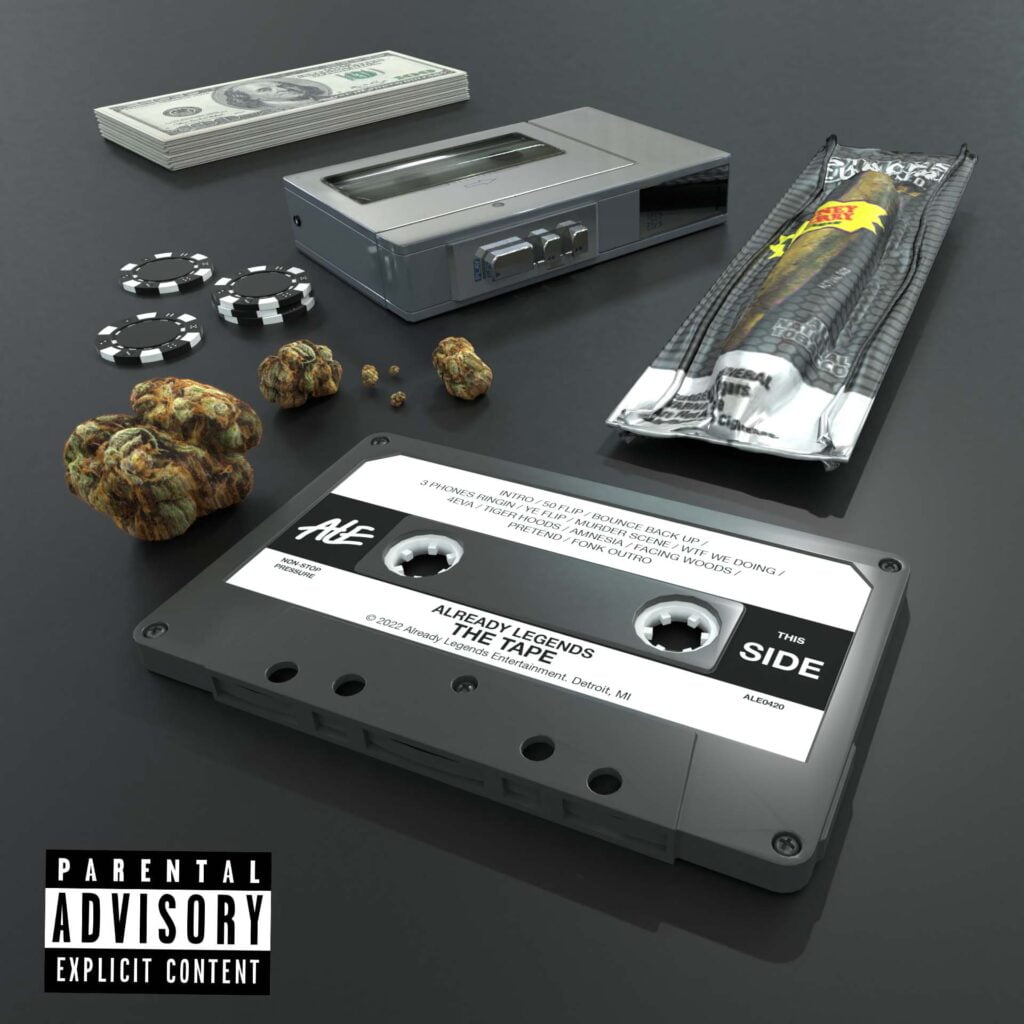 Review by: Gabe Finch