Ribbons by Birdeatsbaby: Review
Birdeatsbaby gives the listeners a peek into their upcoming new album, Hex, with the bewitching new single, Ribbons.
As the name and the BDSM-themed thumbnail may have already given it off, the song is about how we can be restricted by our own choices. In the same fashion, the moment we clicked play on this song, we were entangled in it. Just like the art of Shibari featured in the music video, the song is a web full of tight, complex musical sections that form sonically intricate patterns. Fast hard hitting drums in odd time signatures, the eerie synth, and the heavy chugging guitars acting together create mesmerizing melodies that tie you up. And over all of these, Mishkin sings like a siren whose call you cannot ignore.  Her vocal range and energy glides through the time signature changes and the key changes throughout the song without any sign of struggle despite the musical complexity. Produced by the award-winning producer Evan-Rodaniche, this song perfectly showcases each individual member's musical talent as well as what made him an award-winning producer. How you don't need the most expensive pair of headphones to listen to the little details that are often devoured by the more forward and louder instruments, speaks volumes about the production value of the song.
Quotable Lyrics:
"The white crow
Secrets lost in the mouth of vertigo
A fate that's winding
These ribbons become strings
To the place, it's quickening
It shakes it's mighty wings"
All in all, following up their critically acclaimed previous album, The World Conspires, this song hints at the fact that Hex will be a rightful successor.
KEEP IN TOUCH:
FACEBOOK | INSTAGRAM | TWITTER | SPOTIFY | BANDCAMP | TIKTOK | YOUTUBE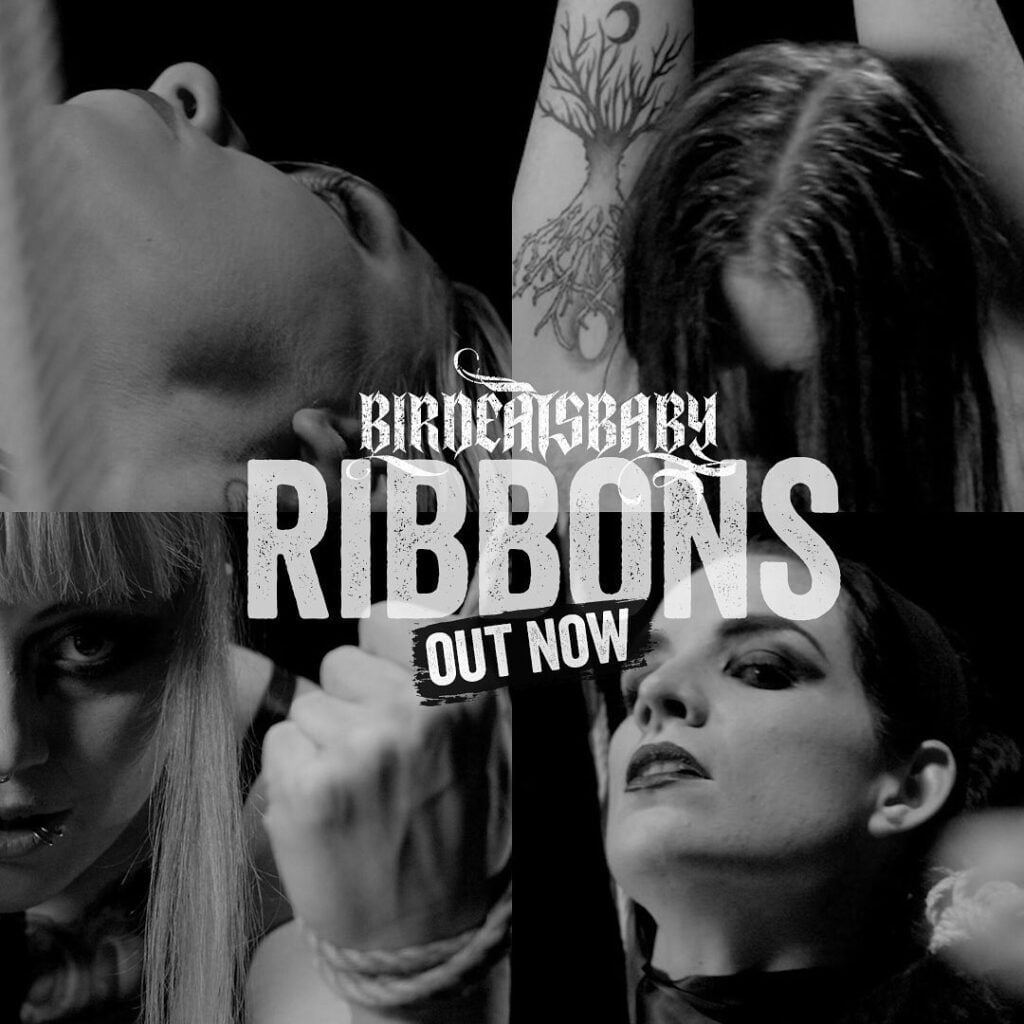 Photo credits: Scott Chalmers
Review by: Gabe Finch