Call It Art by Pini Gurfil: Review
Pini Gurfil's "Call It Art" is an otherworldly and hypnotic experience with good music and a wholesome vibe.
Call It Art is a sincere, mesmerizing, and soulful indie folk song that tells this tale. It's a duet with his music producer friend Tom Goldstein, and the spark that set them off and kept them going was the alchemy of two individuals who think and feel similarly coming together to make something truly remarkable. This is epitomized by "Call It Art," whose lyrics and gently whirling guitar riffs perfectly capture the sense of awe and exhilaration that the song evokes. The song has some romantic and traditional elements to it. Like a superb wine, it warms you to your core and makes your blood flow faster. Gurfil's lyrical poetry dances with the wistful warmth of acoustic guitar, piano, and vocals in "Call It Art," creating a unique fusion of folk and jazz balladry. Not anything flashy, just sincere skill and heartfelt songwriting.
Raw and refined forms of artistic expression coexist there in a healthy balance. You could almost feel the artist's heart pounding through the lyrics in some of the lines, and in others, he just expresses it so brilliantly that you feel like applauding. Gurfil has provided a passageway for his audience to learn about, engage with, think about, and investigate art in its natural state.
KEEP IN TOUCH:
INSTAGRAM | SPOTIFY | BANDCAMP | WEBSITE | YOUTUBE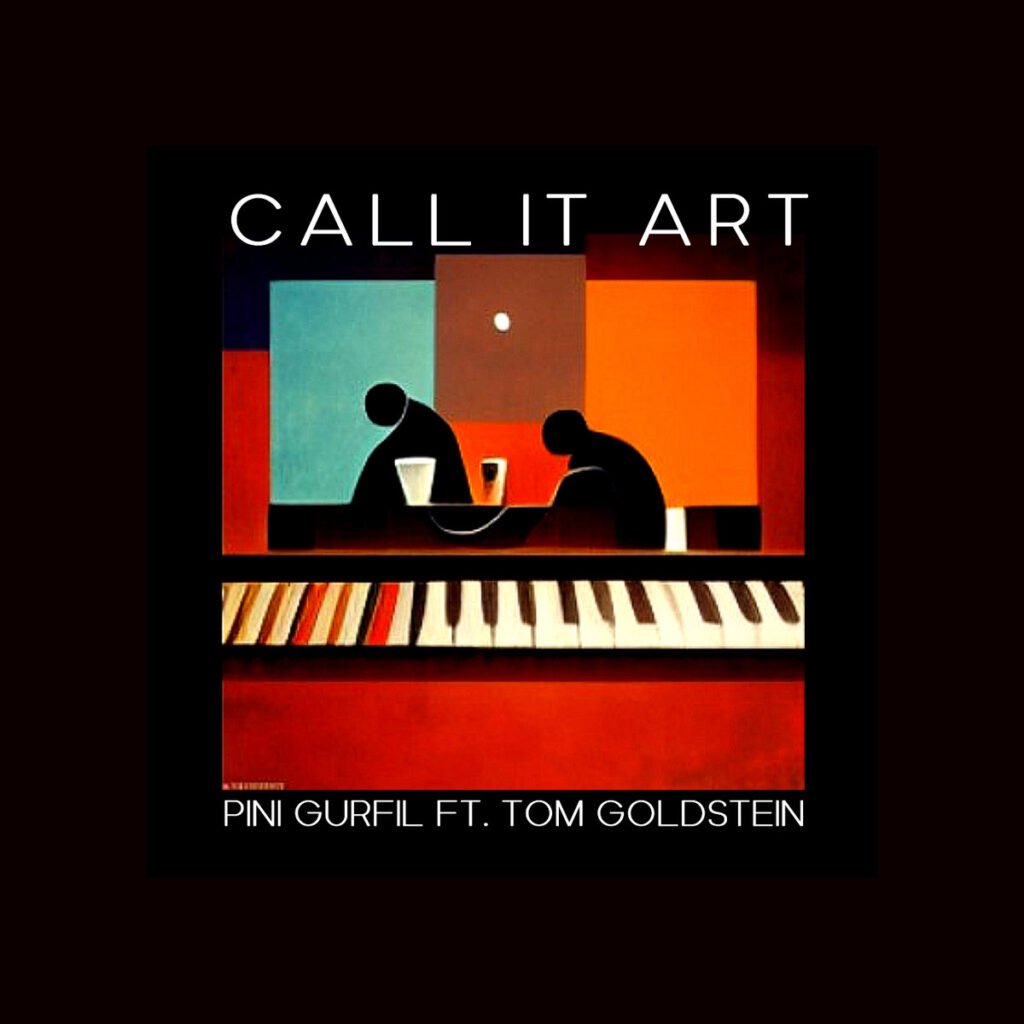 Photo credits: Gilad Reichenbaum
Review by: Audrey Castel