Castle by Coloured Clocks: Album Review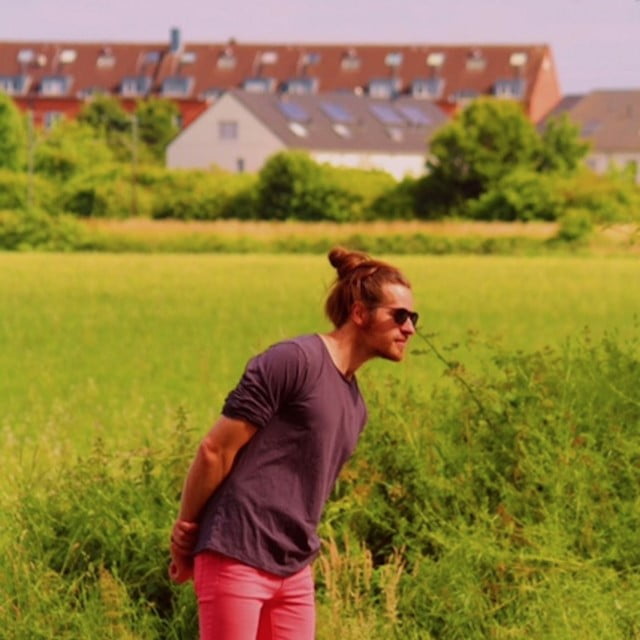 Coloured Clocks is the brainchild of Melbourne, Australia-based musician James Wallace. It is a showcase of his incredible talent for writing emotionally powerful songs which he instilled in his new album "Castle." The album has 13 tracks that create an ethereal experience for listeners who enjoy soothing music.
From the slow tempo of "In the Castle" filled with soothing bassline, you will feel yourself unwinding at the end of a chaotic day. The songs "Universe" and the indie rock-driven "Flightless Tigers" begin with bright synths immersed within airy vocals, evoking joy and optimism. The song "In Good Time" has the ability to evoke strong emotional responses with a booming combo of amazing guitar and scratching vocals all of which are perfectly audible. "Future Love" has surreal sounds from its atmosphere-changing percussion work. "Only Lonely" is light-hearted, while "Not Alright" is raw and intimate owing to James's vocal touch. Sun and Lightning is unique. It begins out fast, slows down in the middle, and then speeds up as though life is returning to normal.
"Castleworld" is an adventure from the start, unlike other tunes. "How the Story Goes" has more stunning guitar work and a catchy tune. "Set in Stone" is the sequel to "Here the Story Goes" while "Tore Me Apart" is a sentimentally sad piece for its piano. "Von" helps you relax and forget your concerns and relax. Altogether, Castle is a wonderful addition to the music industry.
KEEP IN TOUCH:
FACEBOOK | INSTAGRAM | TWITTER | SPOTIFY | BANDCAMP | YOUTUBE
Photo credits: Robert Fischer
Review by: Audrey Castel